Published by Electronic Arts, The Sims 4 is a life simulation video game that released in 2014. The Redwood Shores Studio of Maxis develops it. The video game is available on Microsoft, Windows, Playstation 4, MacOS, and Xbox One. It is the fourth installment in The Sims series. 
The game was released six years ago; however, gamers still love it. Thanks to the creative Modders! They are adding excellent mods making the game experience enriching and memorable. The mods add extra content and customization options to the game, making this game more attractive. 
We have compiled the best and popular mods for you. But before that, know how to install mods in PC. Here you go! 
To Download The Sims 4 mods in PC 
To install The Sims 4 mods, all you need to download the mod file. 

Then, open windows explorer on the PC. 

Locate Electronic Arts, then search for The Sims 4 and then click on mods. 

Now, drop your download mods straight into the folder /Electronic Arts/The Sims 4/Mods.

And also, one thing to be noted, if you download the Zipped file, then don't unzip it. 

Just drag and drop the entire zipped file into the mods folder.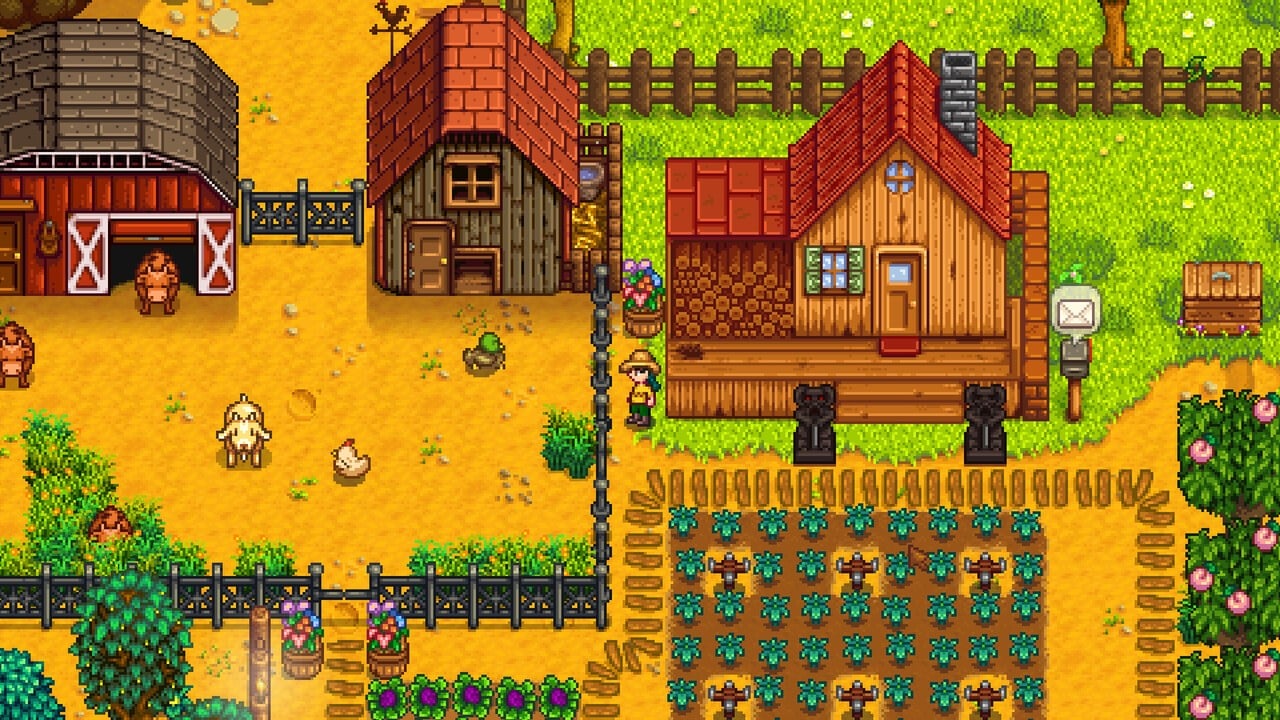 Best The Sims 4 mods for PC 
Here we present you the best The Sims 4 mods for you: 
UI Cheats Extension: Although, the players by heart remember the cheat codes and typing 'motherlode' for a stack of simoleons. However, there are uncountable cheat codes available, and learning them could be a time-consuming process. It is where the mod comes from. It adds all the cheat choices directly into the UI without any typing required. 
Have Some Personality Please!: The most frustrating thing about the game is the meaningless chit-chats of the characters. This mod helps a ticket to spice up their interactions. It has many features, but most important is removing idle chit-chats from the conversations. The conversations will depend on the existing relationships between the Sims. 
Height Slider: Isn't it weird that all the Sims characters have the same height? If you feel so, then this mod is for you. This mod fixes the size and add natural significance variations to neighborhoods. 
Buyable Ponds: Fishing is an essential part of Sim's life; however, it is a bit frustrating when you have to travel to find a mod. This mod fixes this problem for you, and by downloading this mod, you can put a pretty little pond in your backyard. 
That's the wrap for today. STAY TUNED with us! 
Found my article interesting? Check my other content about Kerbal Space Program mods.