Find out more about the release date, timing, spoilers, and streaming information below for the next episode 262 of the continuing Japanese anime Boruto Naruto Next Generation.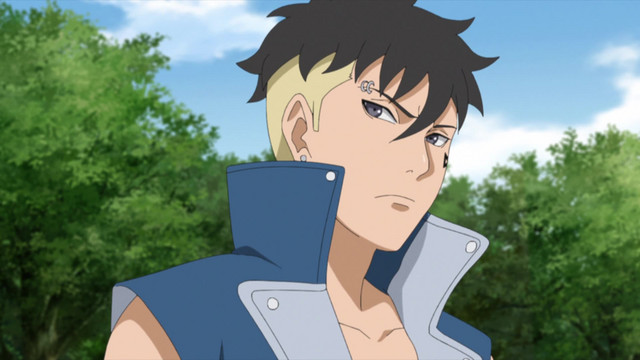 The events from the most recent Boruto episode will be continued in Boruto: Naruto Next Generations Episode 262, and we will see yet another entertaining episode with Kawaki, Himawari, and new characters. Since the Futano arc concluded, this is the first time a plot will continue in the following episode. Could it be that this opens the door to another lengthy arc? We'll simply have to wait and see.
Kawaki joined the newly started class at the Ninja academy, as we saw in the most recent episode. But it turns out that the Hokage has given him a covert mission to watch over Kae. She is a young lady from a foreign national who joined the same class as him and is a princess.
As Naruto suggests, Kawaki does his best to approach Kae. To win her over, Kawaki takes Himawari's suggestion and buys a love story to present her as a gift.
Kawaki is engaged in combat with Eiki after the latter steals a scroll for performing Jutsu out of concern for Kae. However, the monster immediately knocks Eiki out, and Kawaki ends up defending Kae by killing the monster. She receives the book as he introduces himself to her. Himawari listens intently as Naruto explains his task and discovers that it is an undercover expedition.
Boruto Episode 262 Release Date And Time
The popular anime program Boruto Episode 262 will air on August 14, 2022. As for the timings, Episode 262 of Boruto: Naruto Next Generations will be available to the Japanese fans at 17:30 hrs Japanese Standard Time. The US fans will get this episode at 01:30 hrs Pacific Time/ 03:30 hrs Central Time / 04:30 hrs Eastern Time. And, for Indian fans, Episode 262 of Boruto: Naruto Next Generations will be available at 14:00 hrs Indian Standard Time. Episode 262 of the Boruto will be available to stream on Crunchyroll, Hulu, TV Tokyo, and Funimation with English Subtitles.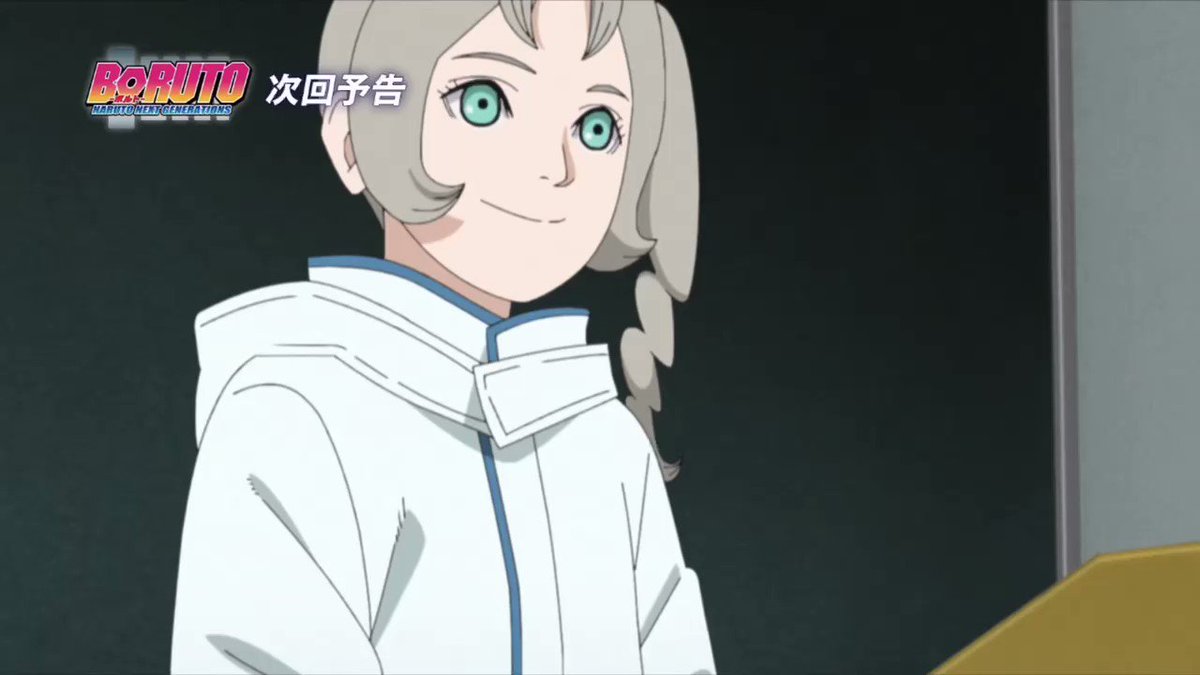 Naruto Next Generations Episode 262 Spoilers
The Princess's Tea Party is the name of the next anime episode. The teaser gave us a glimpse of the ninja academy's tea party event. Kawaki is also welcomed to the event. He doesn't want to come to this tea party, but he has to accomplish his goal. Himawari will teach him appropriate manners and how to conduct himself in formal settings. We may witness some commotion amid the celebration by those who want to kill Kae.
Kawaki is a great place to start if Kae wishes to meet friends in Konoha Village. Now that Himawari knows Kawaki's goal, She will do everything in her power to support him as his younger sister.
Always be updated with us,  visit themarketactivity for Real-time updates.