Jordyn Woods and her rumoured boyfriend Karl Anthony spotted at dinner date along with her sister, Jordie Woods. 
Since a few days, it seems like they see each other and are in love. This news is breaking the Internet over the weekend. 
Here is what we know about this gossip! 
Jordyn Woods and Karl Anthony
But before proceeding with the whole gossip, let me first tell you who are Jordyn Woods and Karl Anthony. 
Jordyn is born in an African American Family who is known as a plus-size model. She became a well-known social media celebrity after she created an account on Vine. In addition to this, she also became the brand ambassador of "Lovesick". It is a brand designed for women of all sizes around the world. She came into limelight when she was Kylie's best friend and appeared in various episodes of " Keeping up with Kardashian". 
Karl Anthony is a Dominican – American professional basketball player of the National Basketball Association. He was born in Edison, New Jersey in an African American family. He was ranked as a top 10 prospect in the class of 2014 by ESPN.COM. It was in the year 2012 when he introduced in the world of Basketball. Karl played against a USA team which was led by LeBron James and Kobe Bryant.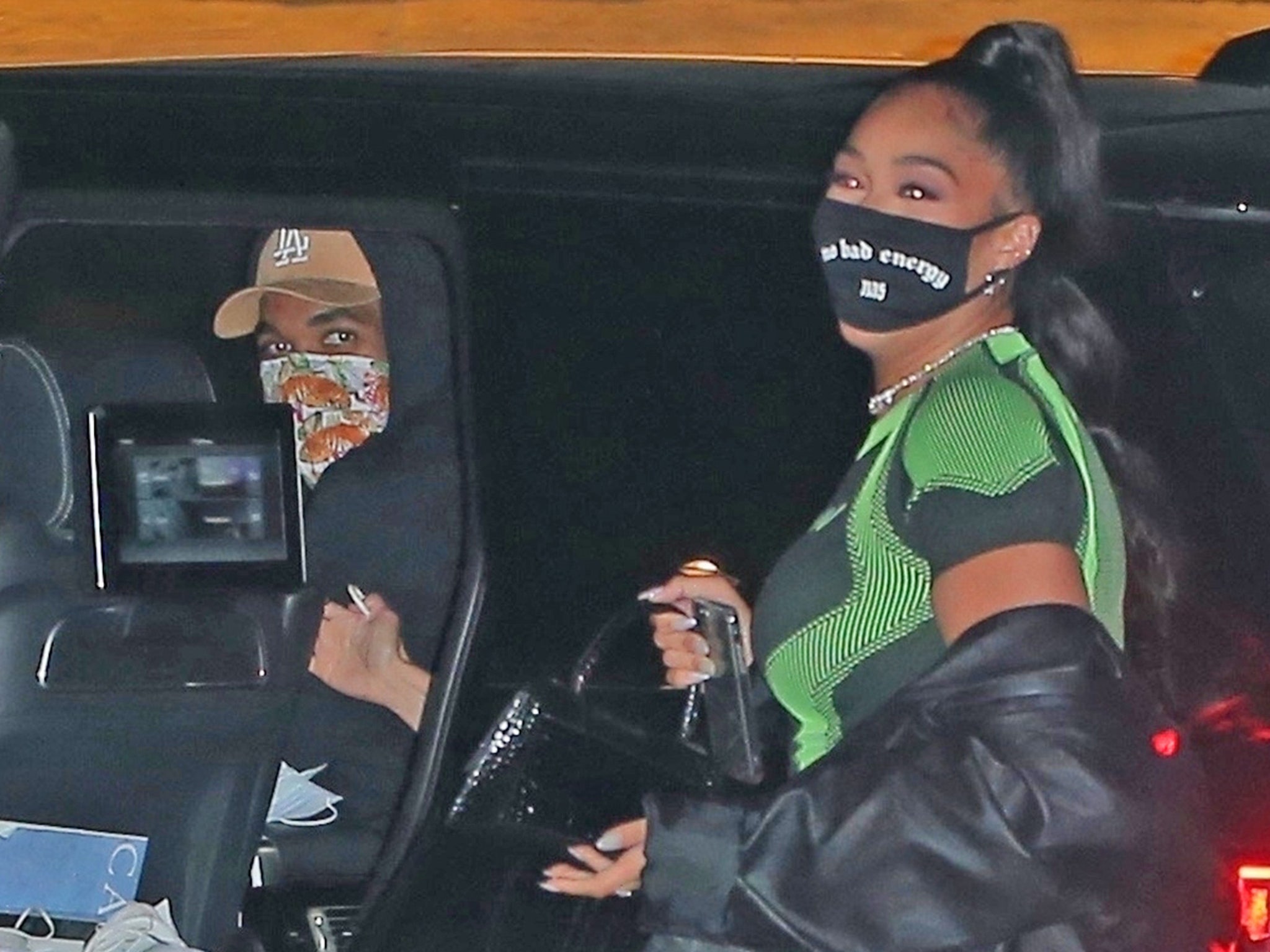 Jordyn and Karl spotted on a lunch date:
After Jordyn's popular viral message video broke the Internet, she is once again back in the spotlight when she spotted with NBA star Karl Anthony Towns enjoying her lunch date.  
The duo was spotted on 11th August 2020 at Toscanova in Calabasas. Along with Jordie Woods, the couple enjoyed their day. 
Jordyn Woods was looking mesmerising in fitted olive green jeggings, an orange top along with a plunging neckline. Karl was looking smart in basketball shorts, a long-sleeved shirt along with the sneakers. 
However, then things got a bit uncomfortable when they bumped into Jordyn's ex-best friend Kylie Jenner's elder sister, Kourtney Kardashian. 
Jordyn and Karl claimed, "They are just friends." 
In one of the interview, the duo claimed that they are "Just Friends". Although, their outings together proceed to fuel dating rumours. 
Back in August, Jordyn even replied to these dating rumours that Karl is like a " Brother" to him. 
However, this isn't the first time they were seen together. The duo also has seen attending the dinner date with the family after they were hitting up Nobu in Malibu. 
In addition to this, these dating rumours fueled up when the pics of Jordyn and Karl going for furniture shopping together went viral on the Internet. Jordyn's Ex-Boyfriend and Ex-Best friend's sister
We have another gossip as well, which linked to Jordyn Woods. Her Ex-Boyfriend Devin Booker and Ex-Best friend sister Kendall Jenner are exchanging flirty comments on Instagram. 
According to the sources, Devin and Kendell went on a road trip to Sedona, Arizona in April which sparked dating rumours.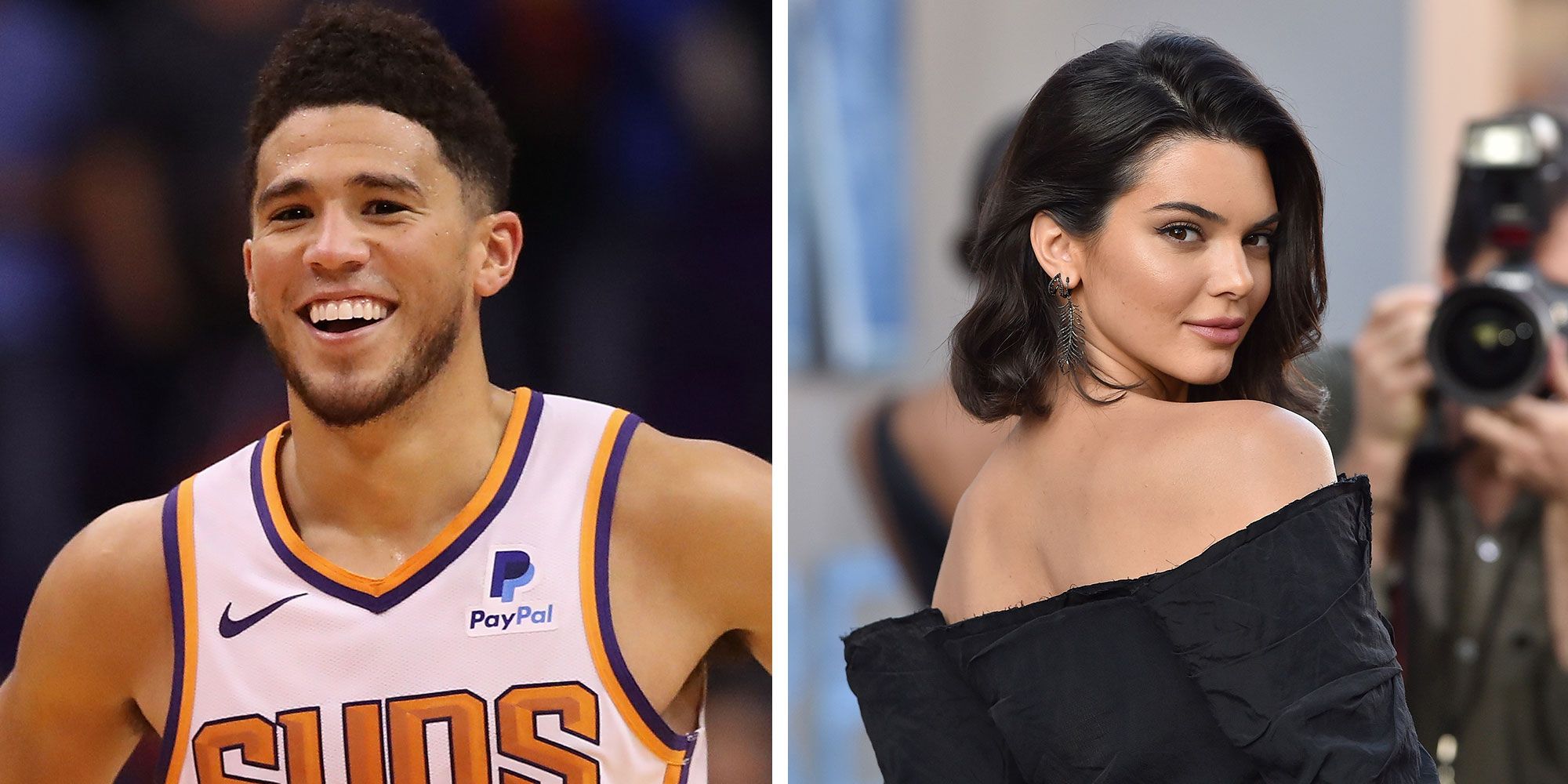 That's the wrap for today. For more updates, STAY TUNED with us!