The fourth major title in 'The Sims' series, The Sims 4 is a life simulation video game that released in 2014. The redwood shores studio of Maxi developed this game and published by Electronic Arts. 
This video game is available on Microsoft Windows, macOS, Playstation 4 and Xbox One. It is the first PC game to rank one in All format charts in two years. 
If you love playing this game, then you are in the right place. We have money cheat codes here which will help you while playing this video game. 
No, don't be shy! Who doesn't needs cheat code? 
And indeed these codes are the core part of the game! By the money cheat codes, you will be able to play the game more efficiently. 
But if you are new to this game, then let first understand the gameplay of The Sims 4. 
The Sims 4: Gameplay 
The Sims 4 is similar to the previous games of this series. The gamers can create the character of the Sim and control their life to discover it's different personalities which change according to the game is played. Sim is a multitasker, and it's mood changes the gameplay as by influencing the emotional state.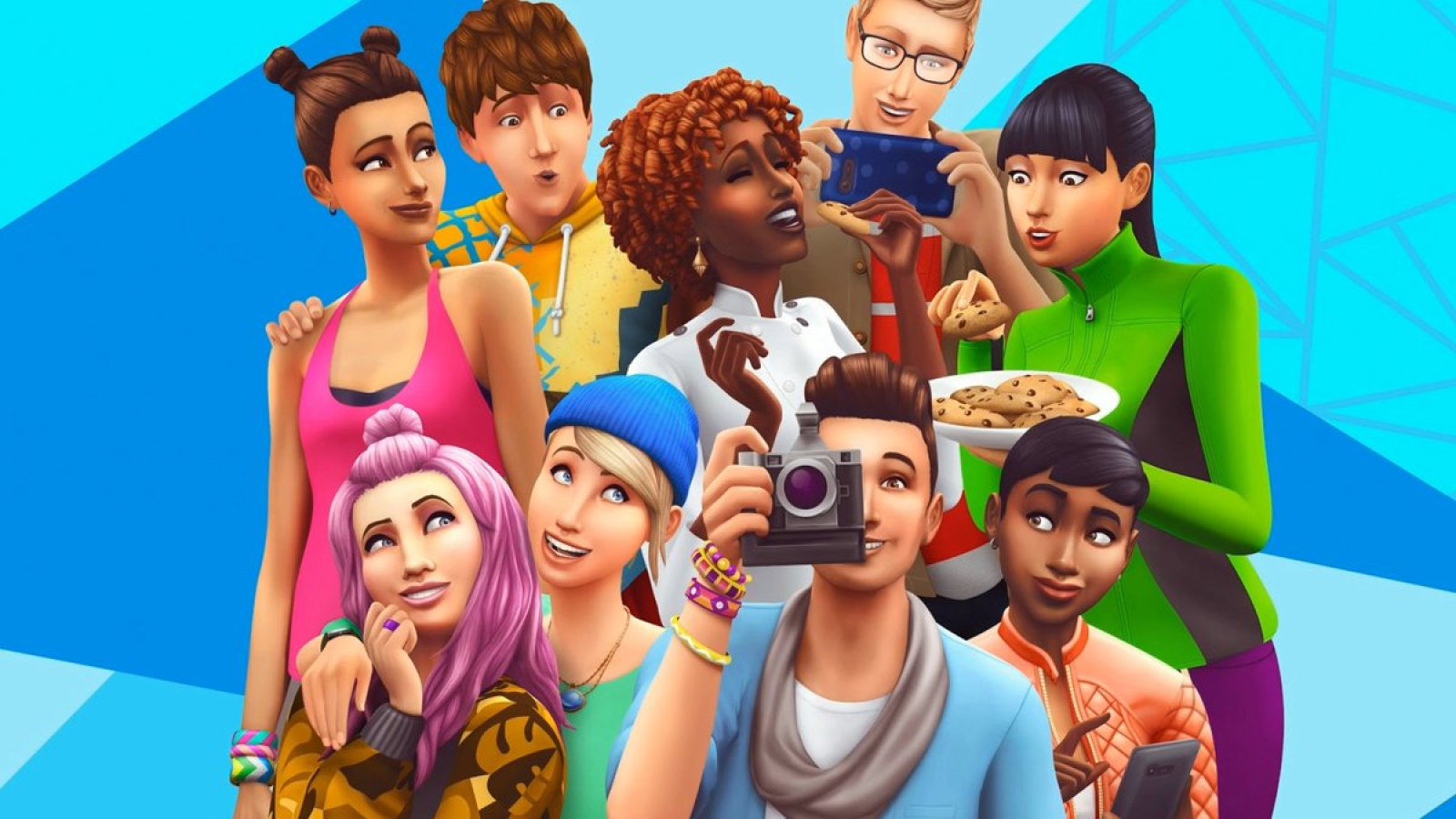 The players can directly manipulate the facial features of Sim by clicking, pulling and dragging the mouse. Also, they can manage any body part of Sim as well such as Abdomen, Leg, Feet, Chest and Arms. There are seven life stages of both male and female Sim, and each has three personality traits. 
In the fourth instalment of this series, build and buy modes is combined and now treated as a single feature. It also includes social features which provide for importing Sims, Rooms and Lots that other gamers have made from the gallery. 
This video game has two worlds which are Willow Creek and Oasis Springs. Both of them contain five neighbourhood and 21 lots. 
The Sims 4: Money Cheat Codes 
Before entering the money cheat code, you first need to bring up the cheat console. 
For bringing up the cheat console: Press Ctrl + Shift + C together. 
Now, you will have the cheat console. Then enter the money or any other cheat code and press enter key. The Sims 4 cheat will soon come into effect. 
Also, to be noted that many cheats require to enter 'testingcheats true' before using any other code. After doing this, the command 'cheats are enabled' will disclose which means you can use them now. 
The Money Cheat codes are: 
To get 1,000 Simoleons: Enter kaching

To get 1,000 Simoleons: Enter rosebud 

To get 50,000 Simoleons: Enter motherlode. 

To change funds from household to exact number: Enter number X (Put the number in place of X) 

To get all lots in free when in the neighbourhood/World: Enter FreeRealEstate On. 

To return to the original price: Enter FreeRealEstate Off 

To turn households bill off: Enter household.autopay_bills true 

To turn households bill on again: Enter household.autopay_bills false 
That's the wrap for today. For more cheat codes, STAY TUNED with our website!