The current pandemic situation has stirred up the entire world, leaving everyone in a chaotic situation. With a shaken economy and scarred citizens, every nation is trying its level best to serve and protect its citizen and at the same time safeguard their future. America is trying to do the same thing. President Trump recently decided to send some monetary aid to the victims of Covid. But this decision stirred up the entire nation, while some were ecstatic and the others were questioning his power to make this decision. Continue reading to know more.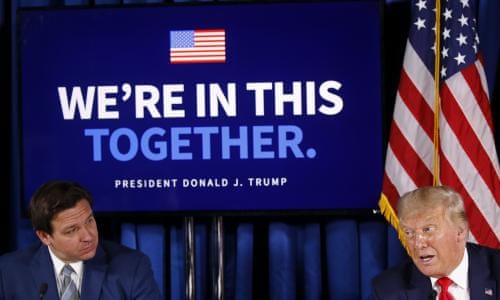 "The real story behind this decision"
Recently President Trump announced his decision of bypassing Congress and taking a unilateral action to provide aid to the American victims of Covid-19 outbreak. This decision created havoc as despite being a President, he didn't have this authority to make individual choices. Along with this announcement, he also mentioned regarding increasing the federal unemployment benefits, delaying some employees' payroll tax while continuing the ban on evictions.
This unilateral action has stirred up considerable controversy. Trump's move would also reduce the temporary federal unemployment add-on for the jobless from $600 to $ 400 a week payment. So, to compensate for this, Trump decided to utilize the $44billion in disaster aid.
He also stated that all the Americans who have less than $100,000 income would be eligible for a payroll tax holiday. But, you can avail this only till the end of this year, because after that, they will have to pay deferred tax. However, if the citizens re-elect him, then he assures them to forgive their taxes. Isn't this outrageous? People have been enraged and even their remarks. One of the protestors is Stephen Colbert.
"Stephen Colbert: More about him."
Stephen Colbert, an American Comedian, TV host and writer, has also stated his disappointment in Trump's decision. After five months, he is back for the show, Late Show from the Ed Sullivan Theater in NewYork City. And the first thing he encounters after his comeback is this controversial decision taken by Trump.
"Stephen's view on this controversial issue."
Stephen, instead of choosing a cruel way of addressing this burning topic, took it more casually and gave his sarcastic remarks. Congress couldn't decide regarding the correct amount of the supplemental income given to the unemployed Americans.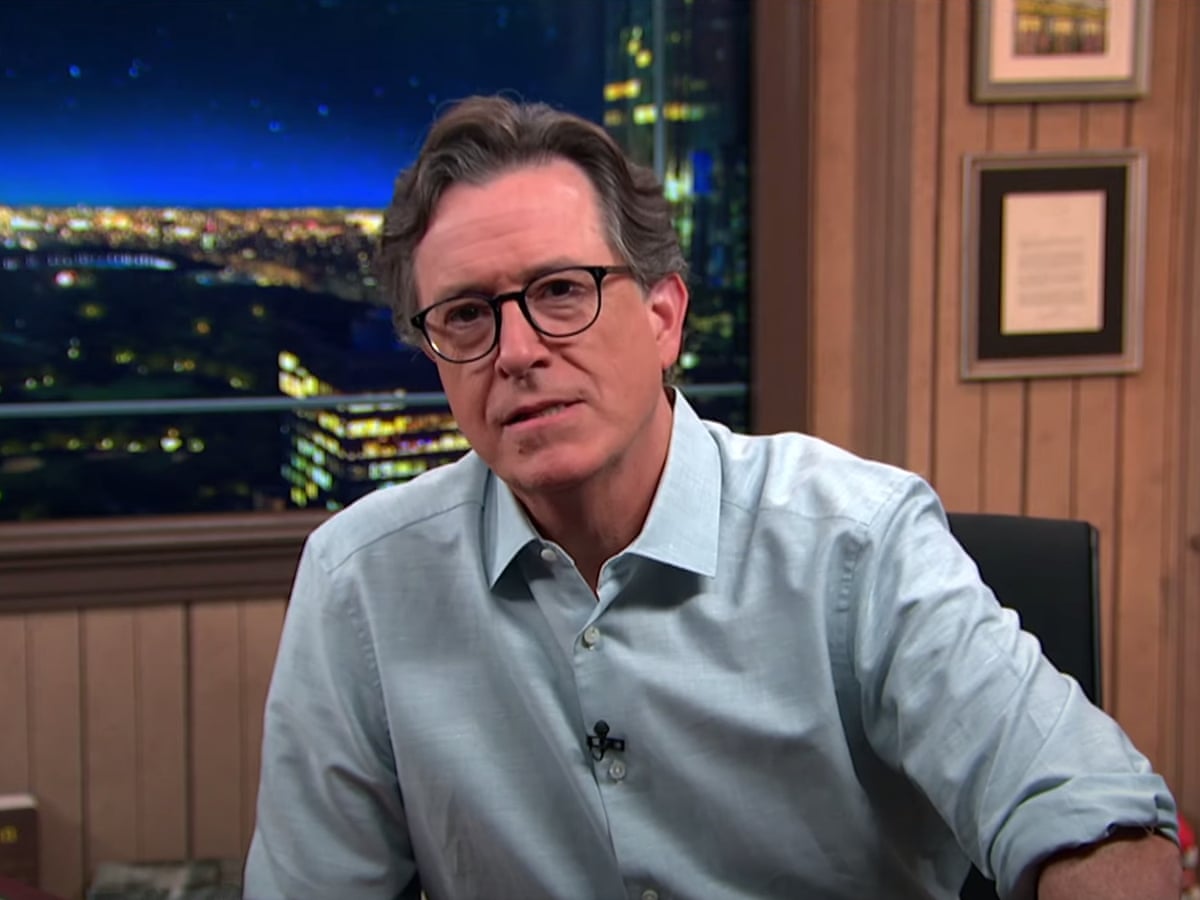 But, Trump single-handedly decided regarding keeping $400 as the ideal amount, despite the tiff between democrats voting for $600. Colbert stated that if they(republicans) can, they would convert the food stamps into actual stamps. He also mentioned that he understands why Trump would set such a meagre amount. Because, in the coming year, Trump and his family might need this amount as he won't be in constitution again.
But in all this order is against the law and also useless.  He also said regarding the payroll tax holiday and his bribe to Americans for re-electing him again comment. Stephen mentioned that According to Trump, citizens would give him another chance to have higher corruption rates with the destruction of all forms.
Other eminent personalities also expressed their disgust on this topic. Trevor Noah even took it to Twitter. Check the tweet here-
Trump thinks his unconstitutional executive order on COVID relief should get him a spot on Mount Rushmore smdh pic.twitter.com/Yi2kq1j9TZ

— The Daily Show (@TheDailyShow) August 11, 2020
Let's see what fate unfolds in America and what happens next. For more updates, stay tuned, and friends, until then, stay safe.
If you found my content informative, then you can also try my other articles.
America's Real Threat from TikTok is not privacy.