Divinity: Original Sin 2 is one of the finest RPGs, but it gets even better with the new mods available. With its enhanced editing tools and intuitive Game Master mode, the gaming experience amplifies. It's safe to say that you can expect to see lots of tweaks, new features, and entire campaigns in the future.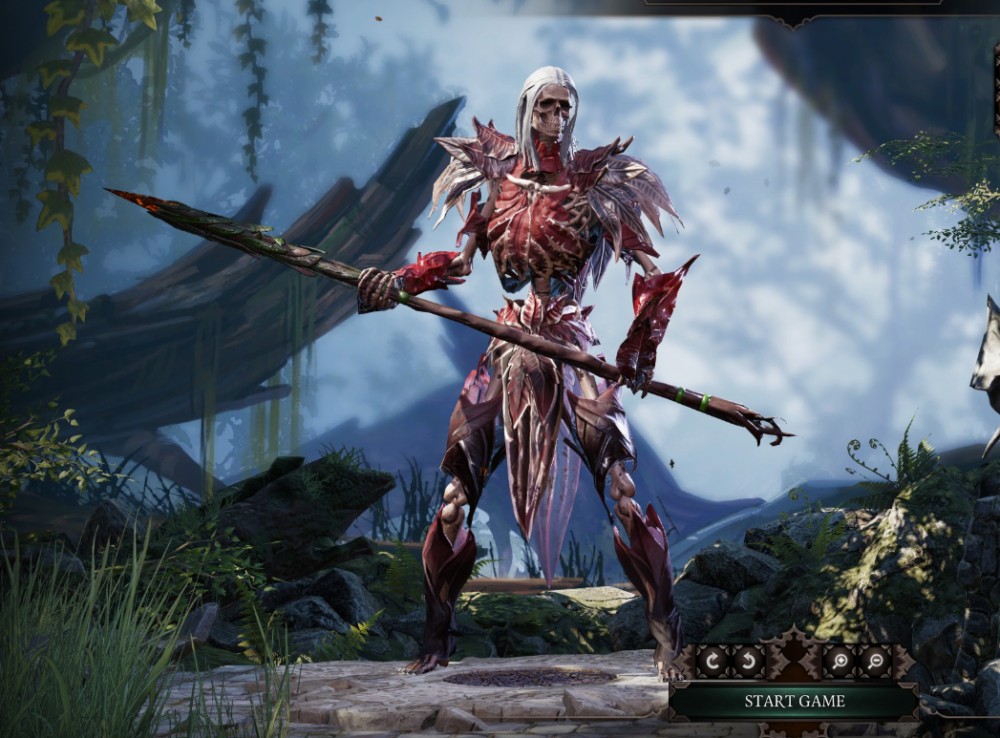 Bard and Artificer classes
The bard is the ultimate Marmite class in many RPGs, but unfortunately, this musical magic is lacking in Divinity. Fortunately, this complaint is now solved. This Divinity: Original Sin 2 mod adds up a dozen new skills-based only on two new character builds: the bard and the artificer. The former apply status effects, debuffs, and buffs. While the latter interact with items and world objects, duplicating items, buffing allies, and cursing objects (like chests and ladders).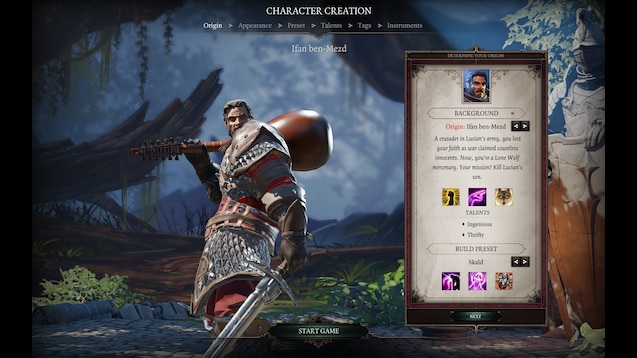 Free pet pal
Pet pal talent is undoubtedly the best ability in the game. The addition of a pet and having the power to talk to animals is just unique. It's just like an endless source of jokes, hints, and hidden quests. If you skip this, you will be missing out on many of the adventure's greatest moments. This mod makes it a free ability, so you can use it straight away to avoid any dilemma in choosing between it and one of the many other handy talents. You will also be able to blather away with Rivellon's chatty animals to your heart's content.
Infinite spirit vision
Spirit vision allows you to strike up a conversation with ghosts, helping you obtain new ways to solve quests. It's a pet pal with more specters. However, unlike pet pal, it's an ability you have to cast as its not permanent. This temporariness makes it easily forgettable. Infinite spirit vision keeps it on all the time, effectively making it a passive ability. If you're in an area that's haunted, you shouldn't be scared.  With this vision on, you'll notice them right away. However, with the original mod's disappearance from Steam and Nexus, this newer one provides an expanded radius, so you'll see ghosts that are further away.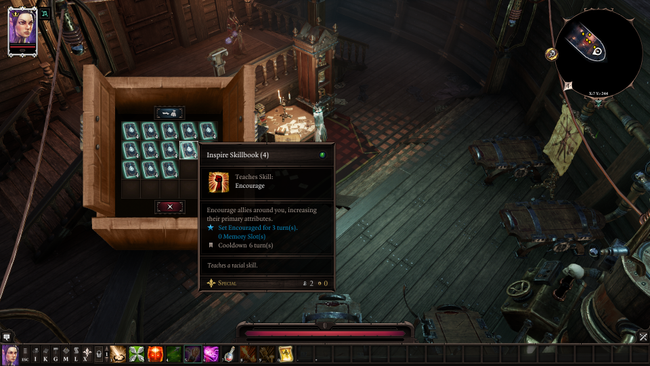 Hybrid Skills Expanded
Divinity Original Sin 2 allows you to combine different skill books to create new ones, but unfortunately, the number of combinations is limited to 48. Hence, some varieties don't work. But, with the help of this mod, combining any two books gets you a new spell. Therefore results in the addition of nearly 40 unique skills. All of these additions are the result of previously unworkable book combinations.
For any more updates, stay tuned.
If you found the content interesting, please follow up on my other articles. Fallout 4 mods