Coming back to World of Warcraft Classic is a lowering encounter. With a vast number of hours spent in Azeroth. I've conquered intergalactic devil armed forces and ruined orc crowds from substitute timetables. All while storing up the most impressive rigging the universe has ever known. Classic makes overcoming a cavern loaded up with level 12 Troggs feel like a monstrous accomplishment. It's less a sentimentality trip. It is a wistfulness fall into a pit of corroded disposable cutters. What's more, hell, I prefer it as such.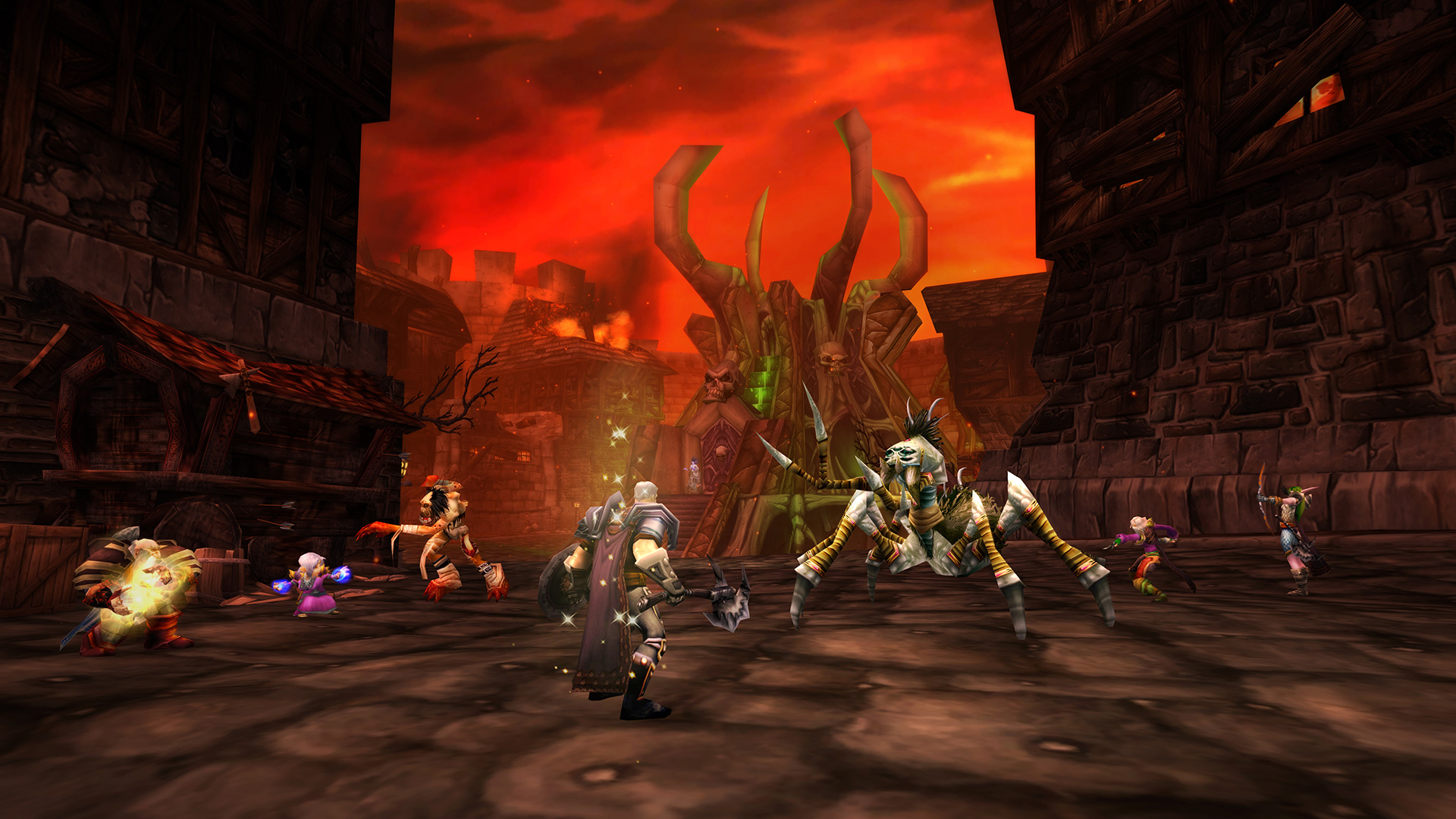 After long last folding underweight from its locale, Blizzard's restoration of 2006-period World of Warcraft is a problematic and regularly baffling experience. But on the other hand, it's helped me rediscover why I love Warcraft in any case. For better and more regrettable. It is World of Warcraft precisely as I played it well longer than ten years back—before extensions. Similar to 2010's Cataclysm, smoothed out whole game frameworks. And perpetually changed Azeroth.
Stronger together 
Sentimentality can frequently be beguiling. Yet Classic demonstrates that individuals are on the whole correct to invest so much energy groveling over that crucial time of WoW's initial years. Experienced today, Classic's positive vision feels charming and fulfilling. Because of the testing battle that requires social participation and delightful RPG frameworks that cause each class to feel particular.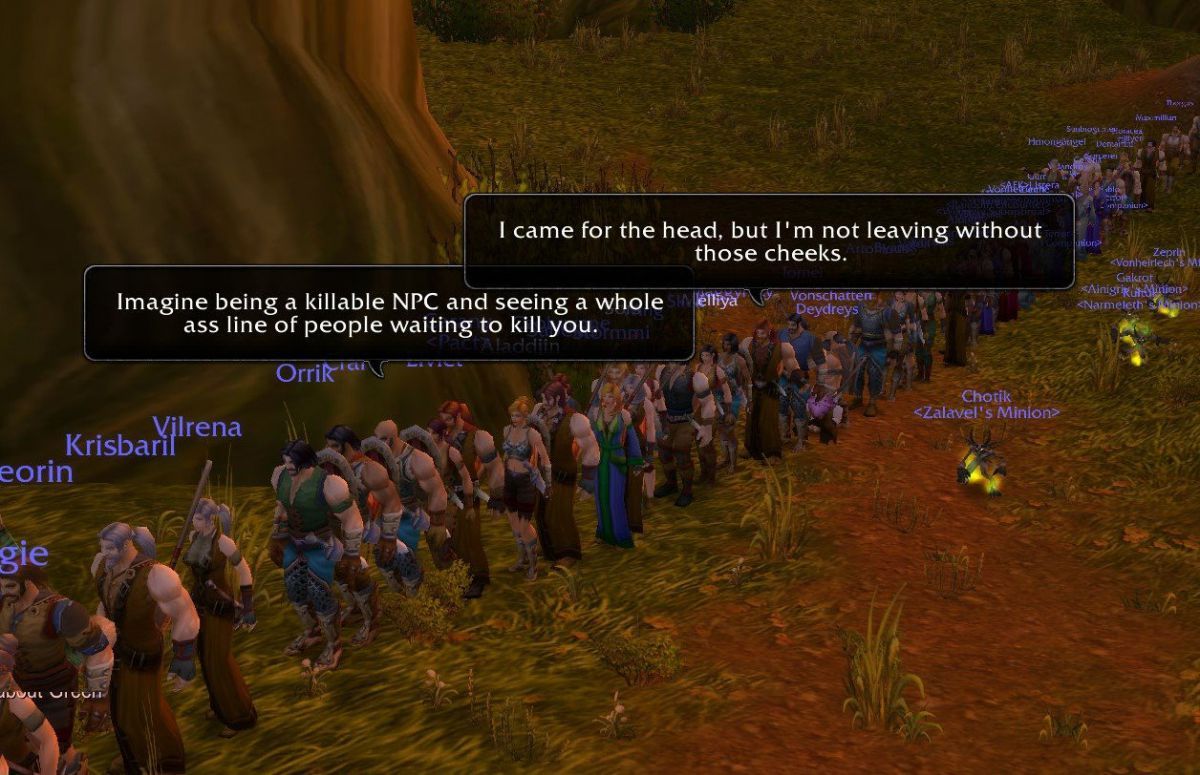 That is a conspicuous difference to the most recent extension, Battle for Azeroth, where I'm ground-breaking to the point that I can achieve nearly everything alone aside from prisons and assaults that require a gathering. And, after its all said and done, I'm given apparatuses to computerize that cycle and match me with an arbitrary group of outsiders who generally hail from different workers. Characteristic changes to cause companions to have gotten rare in that form of Azeroth, yet they're wherever in Classic. 
The compromise is that Classic is gigantic speculation of time with no ensured reward. I can go through an hour looking for a gathering to run a prison, possibly to have everything self-destruct if our group can't arrange appropriately. Be that as it may, I lean toward exactly how threatening this Classic variant of Azeroth feels. There's a restored feeling of peril and experience to zones that I've just burned through many hours investigating. It necessitates that I focus on my environmental factors consistently, except if I need to become supper to a pumas group. It causes Azeroth to feel new once more.  
Coarse grind
Regardless of whether the network and social viewpoints are fun, I need to caution you that many are rebuffing Classic portions that I had overlooked at the point when I kick the bucket in prison. I don't begin toward the starting as I do in present-day WoW yet right at the closest burial ground outside. It turns a 30-second run back to my body to one that can surpass three minutes—an enraging journey if my gathering is battling with a chief. Likewise, mounts aren't accessible until level 40, making any significant distance trip across Azeroth an exhausting trudge. It's irritating how habitually I need to head out back to substantial urban communities to get new class capacities.