Destiny 2: Shadowkeep includes the renovation of the armour system for a better experience. It is also known as Armor 2.0. This revised armour system brought back the Intellect, Discipline, Strength from the previous version of Destiny. Additionally, it allows the incorporation of mods according to the players' specifications. With the increasing number of mods to choose from, creating a built was never easy. Even if the players are not interested in building, they can have access to several other game-changing mods. The mods range from Warmind Cells to heavy ammo.
Protective Light
Introduction of this mod was in Season of Dawn. Protective Light is a game-changing mod suitable for aggressive players or Guardians who wish to complete the hardest content flawlessly. Two Void energy in any Year 3 armour piece is all it takes to use this mod. Upon breaking of the player's shield due to enemy damage, they receive a 50% reduction to all damage received. But it is limited for a variable duration depending on the consumption of light stacks. The player needs to maintain their Charged With Light stacks and regenerate their health and shields quickly. This mod will help the players for a productive and active experience.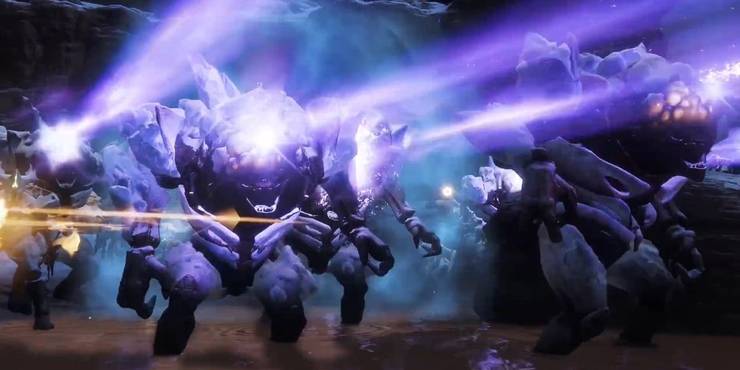 Faction Armaments
In this mode, when the player defeats the enemy with a grenade, it will allow you to access Heavy ammo directly into player's reserve. This ammunition boosts as a Heavy brick. Faction Armaments mod only needs three energy on compatible armour to become a better and massive Scavenger mod. Since it is still available in Beyond Light and Year 4, faction Armaments are undoubtedly the best mods in the game is a must-have for every Guardian.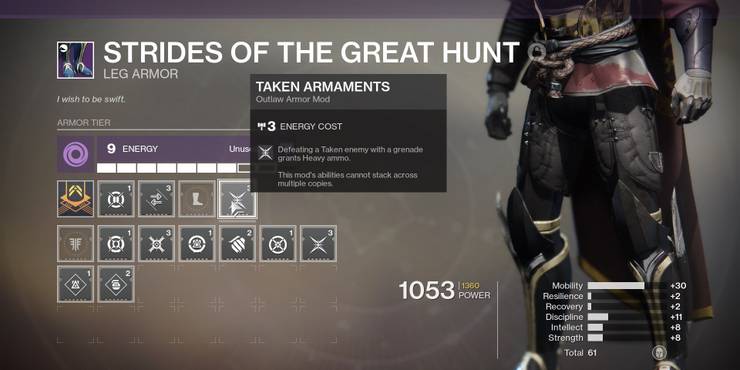 Damage Resist
This mod is the first armour slot with a unique damage resistance mod which covers the element types, area-of-effect damage, as well as the damage from enemies. The damage resistance part is quite impressive as it provides about 13% increased resistance. Moreover, stacking two grants provides 18% damage resistance buff. This mod helps players to take a sniper shot from a Taken Hobgoblin or Hive Acolyte in Grandmaster Nightfalls.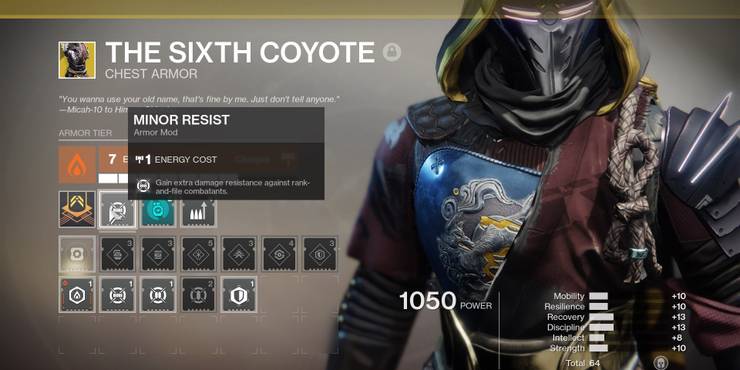 Faction Barrier
Similar to the damage resist mods in the general mod slot, certain factions possess unique damage resistance mods which are significantly better. Here players can find and use Hive Barrier, Taken Barrier, and Fallen Barrier in armour which supports Forge or Opulence mods, Season of the Outlaw. This barrier mods cost one energy point. Upon receiving damage, they receive a whopping 20% reduction to all damage taken for 10 seconds. These mods can form other forms of damage resistance by stacking themselves.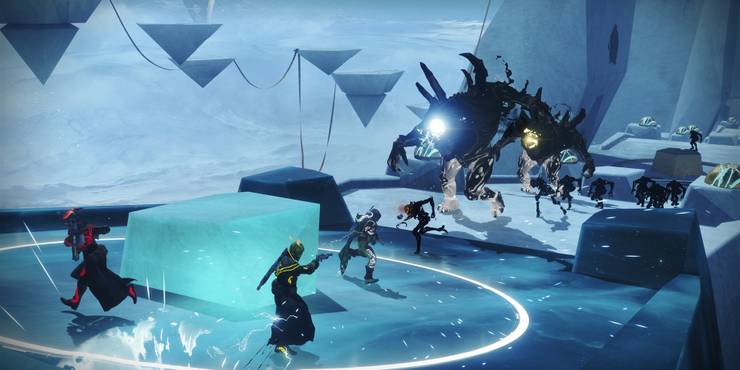 Traction
This traction mod is a decent mod for PC users, but for console users, it's a different story. As a leg armour mod, it costs three energy. The traction allows Guardians to work faster while sprinting. On the console, the players will receive an exciting bonus to turn their radius when this mod is active. It also grants a +10 mobility, which increases to +15 movement and a tighter turn radius. Isn't this a fantastic option for the console as well as  PC players for a three energy leg armour.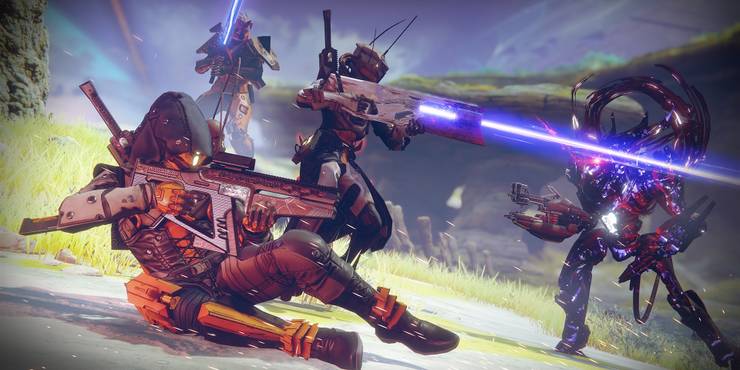 Now that you have an idea about the top five mods, you can start your fantastic gaming experience.
For more updates, stay tuned.