Samsung, a Multinational Conglomerate of South Korea, has its headquarters at Seoul in Samsung town. It is the biggest conglomerate of South Korea and consists of different affiliated businesses united under the Samsung brand. Samsung consists of business related to electronic devices. Such as Computers, smartphones, semiconductors, memory chips, earphones, digital media devices, and integrated systems. Samsung is the world's largest manufacturer of consumer electronics in terms of revenue. It operates in 74 countries.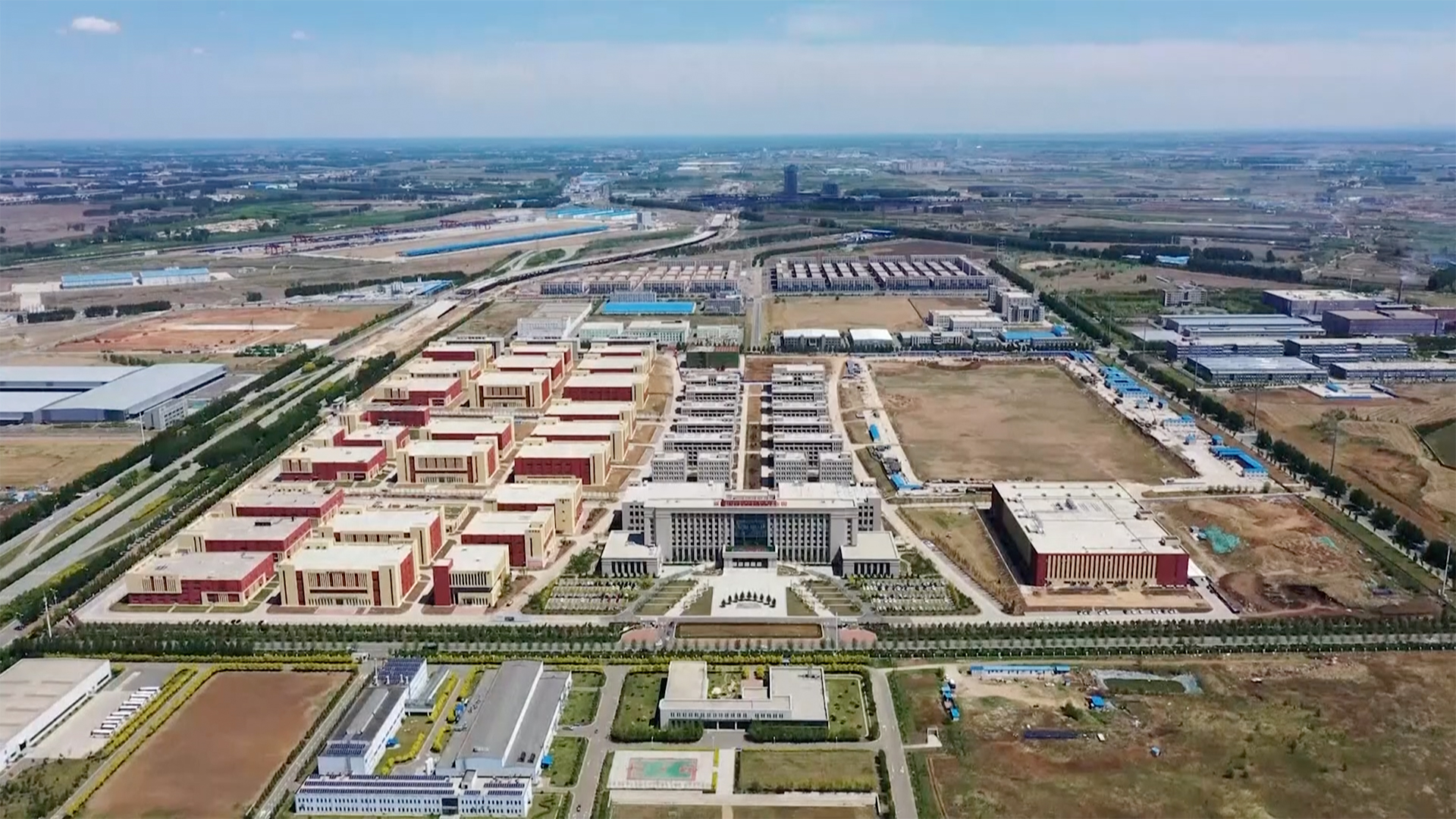 With its overseas brand spread all across the world, Samsung has decided to shut down the final oversea branch in China and focus more on the production aspect in other parts of the world. Continue reading the story to know details regarding this sudden step.
"More about the Samsung oversea branch in China."
This South Korean MNC's final oversea branch of Samsung in China is in Suzhou. It is situated at about 60miles northwest to Shanghai in the industrial centre of Suzhou. The current number of employees at the factory is 1700, as compared to 6500 employees in 2012. And they were promised to get a hefty compensation which will include vocational training and career counselling, in case of termination of the factory. Shifting some of the most efficient ones to other facilities of Samsung on a requirement basis may occur.
Sources revealed that the Suzhou computer factory started producing the laptops and computers since 2002. They were even ranked among the top leading exporters in China for the year 2012. It has recently stooped to rank 155 due to a downfall in the export, from $4.3 billion to $1billion in just two years.
"Reason for the closure of the MNC's oversea branch."
Samsung Electronics may cease making computers in China by the end of this month, owing to improve the efficiency of its supply chain amidst this rising geopolitical tensions. They will not focus on manufacturing and assembling computers, owing to fierce market competitions. However, they may continue their research and development part in Suzhou, China.
Sources revealed that termination of contracts of all employees except the ones belonging to Research and development would occur. However, the primary reason behind this seizure is the decline in export, as mentioned above. Further, China is rapidly losing its ability in assembling and manufacturing due to an increase in labour cost and disturbance in the global sale due to this current pandemic situation. Additionally, the feud between the USA, along with several other nations and China, resulted in diminishing the export market for Chinese electronic goods. This decline in export has impacted the Samsung brand a lot.
"Samsung might completely abolish China from its list."
The answer is no. Samsung has only removed the last PC factory from China. Also, it had removed the previous mobile phone factory from China the past year. But, China will continue to remain an integral part of its market, and they will continue providing services and products for Chinese consumers. Even now, Samsung makes semiconductors in Suzhou and Xian. THough the MNC has not entirely ignored the Chinese citizens, but this has resulted in being a huge concern for the Chinese economy.
Many citizens on several social media sites have addressed their worries. They have mentioned Samsung, not being the first foreign-funded business to leave China, for the leading markets in the USA and Europe. According to them, if such markets are closed for Chinese products, then eventually, many other MNC's will follow the trend of pulling out their manufacturing units from China.
Some other people have also remarked about their concerns. Many of them revolve around how China will survive after being boycott by the rest of the world. Or how the rest of the world would survive without China.
With such curious concerns of the Chinese citizens, let's see how this matter unfolds and what it brings with it.
For more updates, stay tuned, and till then, stay safe!!