With this classic World of Warcraft (WoW) game out for almost 15years, fans are now quite curious regarding some new add-ons. Going back to the game shows how the Blizzard Entertainments has tremendously progressed from the vanilla UI to something sophisticated far. Hence, making it quite important to know what all classic WoW mods are available. But, not every UI improvement in the modern game will be compatible with the vanilla. Hence, some mods are now explicitly created for the classic players. Here are some of the most cherished ones.
Bartender4
This mod entirely revamps your action bar into a more customizable one. Using Bartender4, you can modify the size, positioning, and transparency of every action bar, which is quite tedious for personalizing your UI. One of the most exciting features is the ability to write macros that drive things like hiding action bars when one is not mousing over them.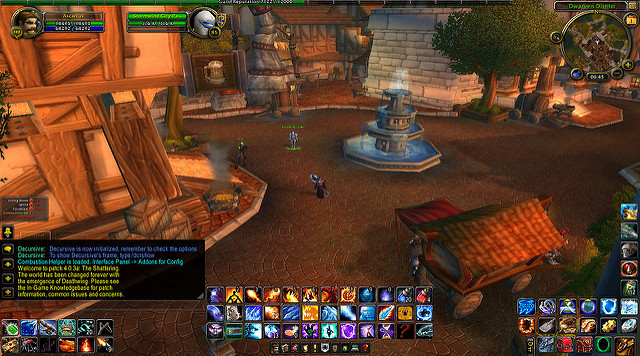 Bagnon
Bagnon is an inventory system which makes sorting through your items effortless. Instead of having numerous bags to maintain, Bagnon summarizes everything into one big bag. So that one can automatically sort and group items by type. Coloured borders depict an item's quality at a glance, and a search function allows you to find what you need quickly. Bagnon even tracks elements across multiple characters, so you know what your alternatives are.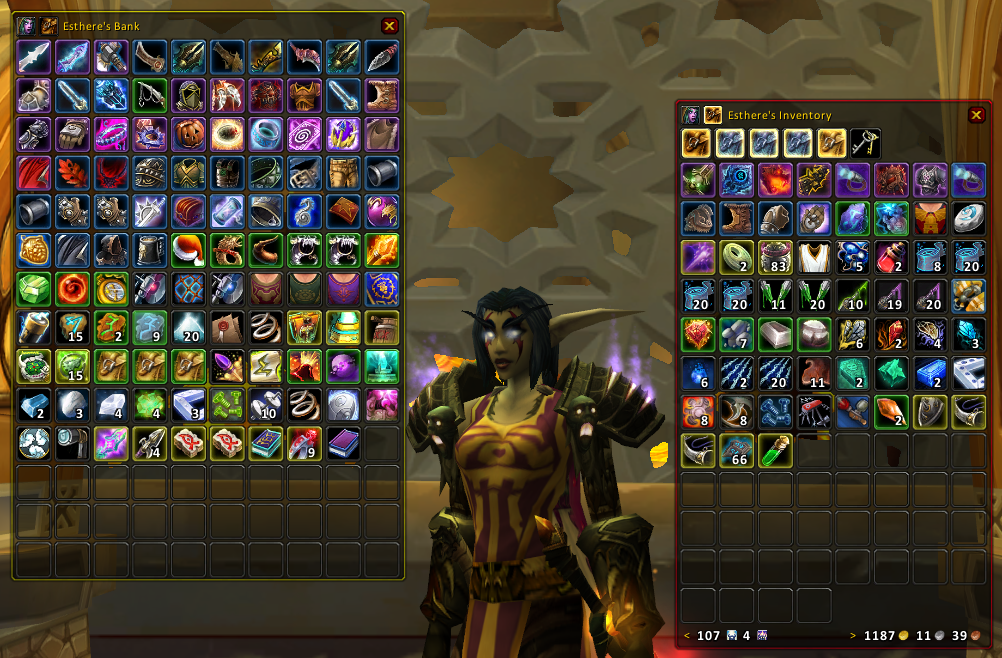 AtlasLoot Classic
The modern Wow has a journal which maintains the log of loot drops from all its raids and dungeons. But the classic version has no such facility. Unless you add this Atlas Loot Classic add-on, this excellent loot add-on is a rather handy mod that allows you to browse quickly through the loot tables for every dungeon and raid, to see what gears you may need. This mod becomes mandatory if you are already at level 60 and farming in the best slot gear.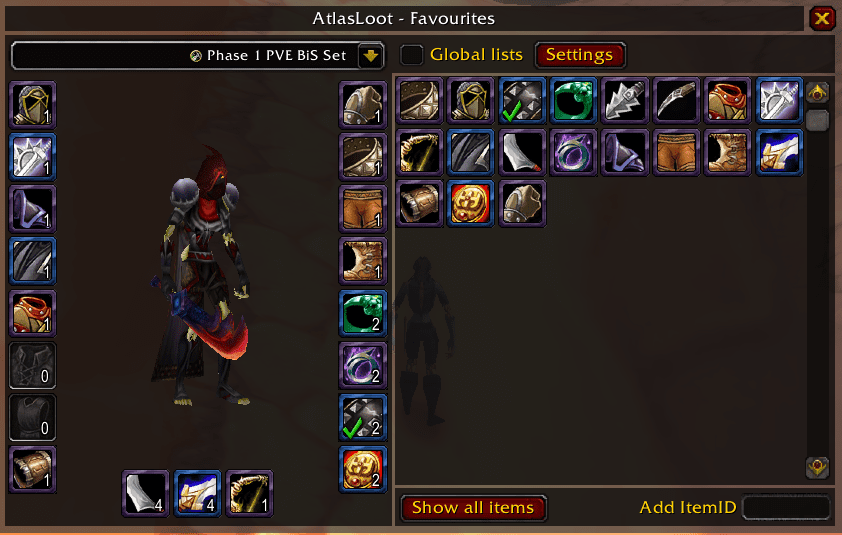 Steps for installation of mods in WoW classic
Once you download your desired mod, it will appear in a zip file. This file must be in your Download directory. If you are a window's user, click on the file explorer and choose extract all from the menu toolbar. Subsequently, please select the place where you want to save it.  By default, the WoW classic add-ons files are in Programs files (x86)/ World of Warcraft/_classic_/Interface/Add-ons folder. This folder is the location where you should save the unzipped files. The Mac users should double click on the data to extract them and keep them into a new folder called the mod. Then use the finder icon to navigate to applications. Followed by looking for the WoW folder, then the_classic_folder inside, and then Interface followed by add-ons. Copy the mod folder into add-ons folder. So, that the next time you start Wow from scratch, the new add-ons will be active.
I hope you find my content useful. For more updates, stay tuned and till then stay safe!!