Sims4 is quite familiar to everyone. Who wouldn't love to convert their fantasy to reality with just a click? However, building up your fantasy land is not that easy. You require a large amount of cash( simoleons) or support, but all these are quite limited in the Sims world. However, in this article, we can provide you with some already tested and certified cheat codes to sneak in unlimited stuff into your fantasy world.
Sims 4 cheat guide for build mode
So, here are some cheats, which we can use while constructing buildings in Sims 4. Usually, it's effortless to use. And they can enhance our builds as well as help us to make them look more realistic. To use these cheats, first, you need to open the cheats console by pressing Control + Shift + C.  Followed by, typing the cheat in and pressing enter. To close the console, again press Control + Shift + C
Move Objects Cheat
This cheat is one of the most useful and highest used cheats. To activate this cheat, type bb.moveobjects on and retype if you want to turn off the cheat code anytime. With this enabled, you will be readily allowed to move around the objects to places, which initially wasn't allowed. You can even use this cheat code to place the items closer to each other or even touching each other. Additionally, you can even combine two pieces of furniture to convert it into a large one.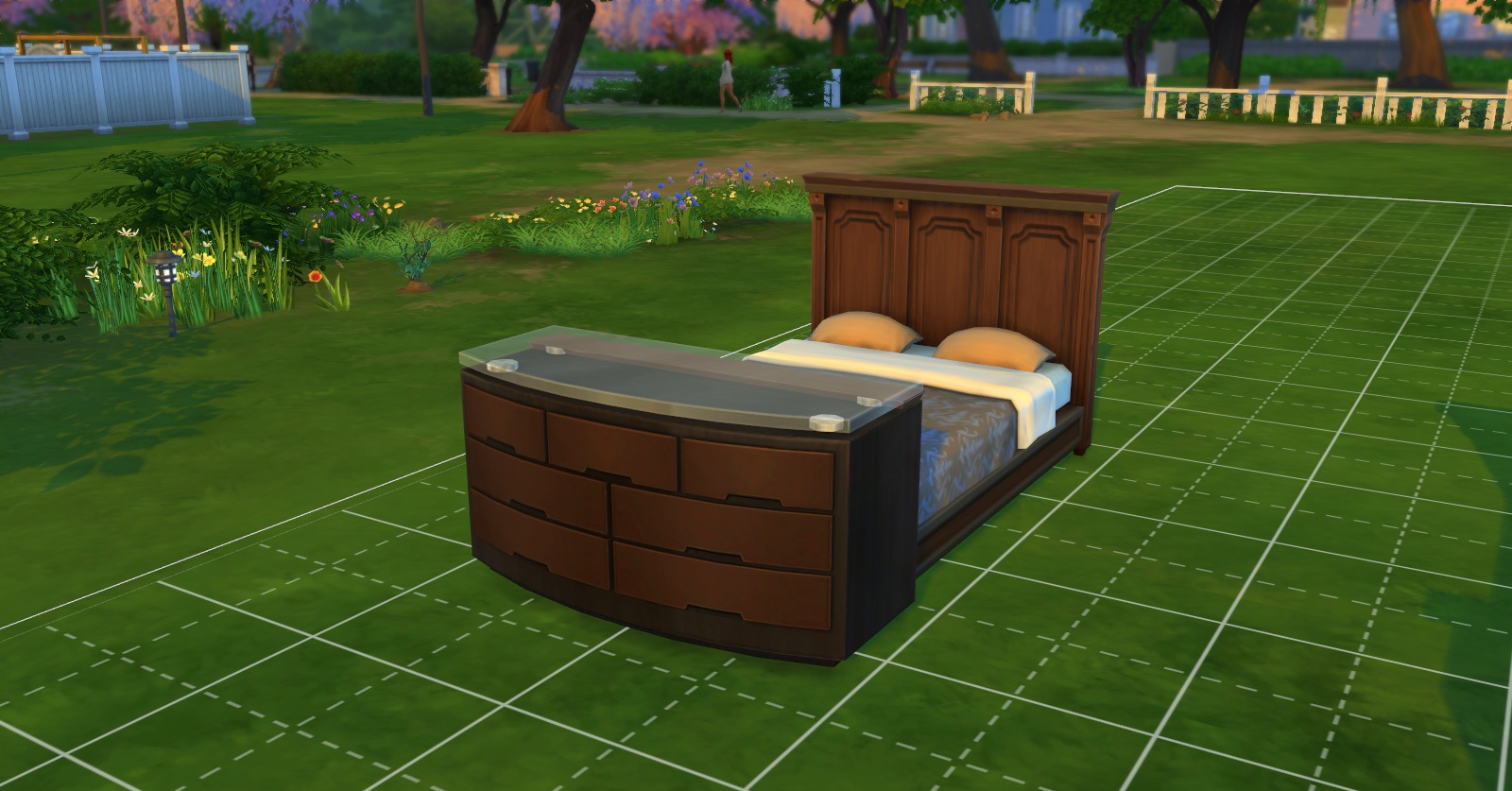 However, combining items may also affect your sim's ability to use the parts or may result in weird visuals. So think and combine. You can always test the objects placed with this cheat. While the move objects cheat is on, we can even adjust the height of furniture upon which someone sits. Just pick up the item and press the nine key. Every time you press the key, the thing shall be raised by a little. It gradually reaches the desired height. However, if you want to lower something, click 0. This code is hence useful in placing, moving things, which initially wasn't easy.
Show Hidden Objects
This code is another widely used cheat in build mode. This cheat allows user to utilize the items, which usually we can't buy. To activate this cheat, type bb.showhiddenobjects into the console. This cheat will enable users to select a lot of stuff which we cannot accept such a full-grown tree. Lights also come under the hidden object list. The tiny lights are useful as they can make the room more illuminated, without using additional conventional lights.
Now that you have the cheat codes for the most widely used cheat codes in the build mode for Sims 4, what else are you waiting?
For any more updates, stay tuned.