Developed by Troika Games, Vampire: The Masquerade – Bloodlines is an action role-playing video game released on 16th November 2004. The game is available only on Microsoft Windows, and the mode is a singleplayer. 
The gamer can play from a first or third-person perspective, according to its choice. 
However, the luck of this video game was not so good as it was released on the same date when Half-Life 2 was released. Half-Life 2 was one of the popular games of all time. Also, there were many bugs in the game. Still, it became the best game as the fans were drawn to characters, storyline, and the missions. And the reason- Yes, mods. 
 The creative modders created many mods to make the game experience better. We have compiled the best and useful mods. Here you go! 
The best Vampire: The Masquerade – Bloodlines mods 
Fifteen years later, The video game is universally considered as one of the best action – RPG of all time. 
We present you the best mods which you can use them next time you play the game: 
Devolved ENB: In this game, Lightning is an essential part. The Devolved ENB preset gives more depth to the shadows, which allows the neon-like glow to shine through. It delivers a stark difference between light and darkness. 
Playable NPC's: Are you looking for more playable characters in the video game? Then this mod is undoubtedly for you!  
This mod doesn't add random characters, but any of the game's significant NPC's can be played with this mod.  It includes names like Sabbat Henchman, Goth Girl, Dorries, Jeanette, etc. 
HD Grounds WIP: This HD mod overhaul's the game's ground texture in HD mode, making it brilliant and unique. Also, it gives the brand a new look at the game as the 2004 game has an aesthetic look. 
Selene from Underworld for Brujah: If you are a fan of the movie 'Underworld,' then this mod is for you! This mod replaces the female player clan Brujah for Selene from the Underworld movie. 
Unofficial Vampire the Masquerade Bloodlines Patch: This mod is one of the most popular mods as it is a cumulative install. It adds virtually every performance improvement and updates according to your choice. Also, it fixes multiple issues and adds trivial tweaks.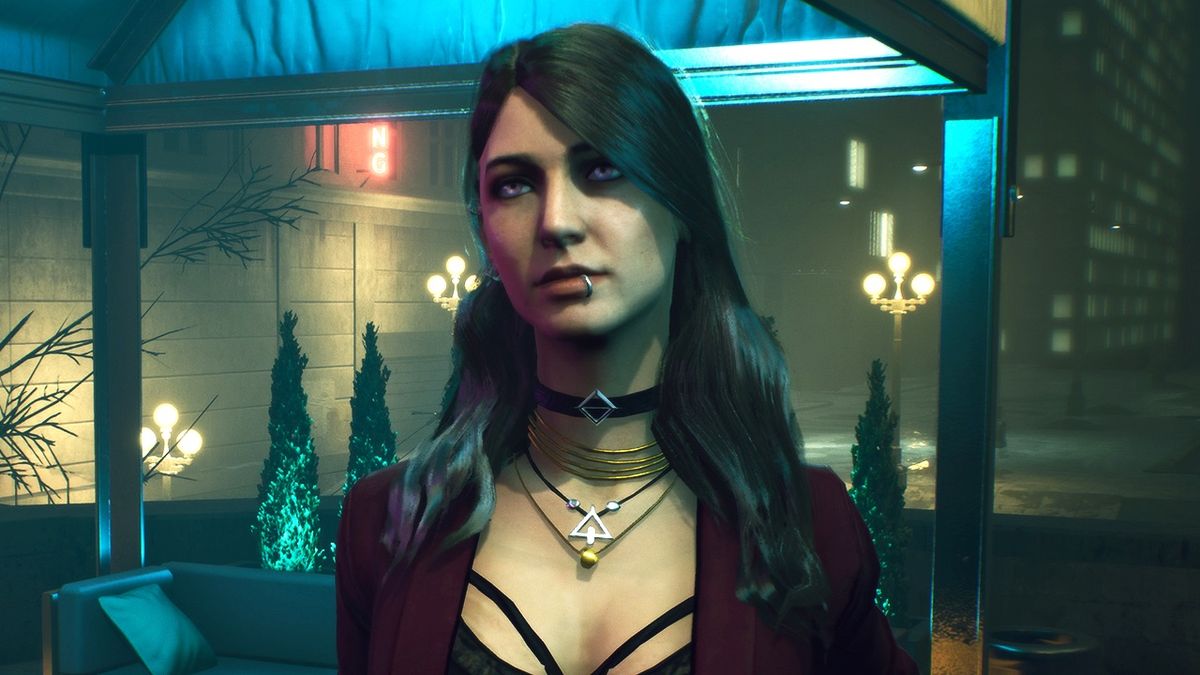 That's the wrap for today! For more updates, STAY TUNED with us! 
Found this article informative? Check out my other content about the "Risk of Rain 2 Mods.