Minecraft is a fantastic open-ended game, but the mods are indeed where the game changes. This game is the most popular ever in history; there are a lot of great mods out there that will change the original graphics and reinvent this game for you. We updated our list of mods for 2020 with the most current links and latest versions of the best Minecraft mods. Many of these fantastic mods are compatible with Minecraft 1.12, which is itself an outstanding category to start. Over the years, Minecraft modding evolved depending on the route you choose. Some of the best Minecraft mods are now enlisted here.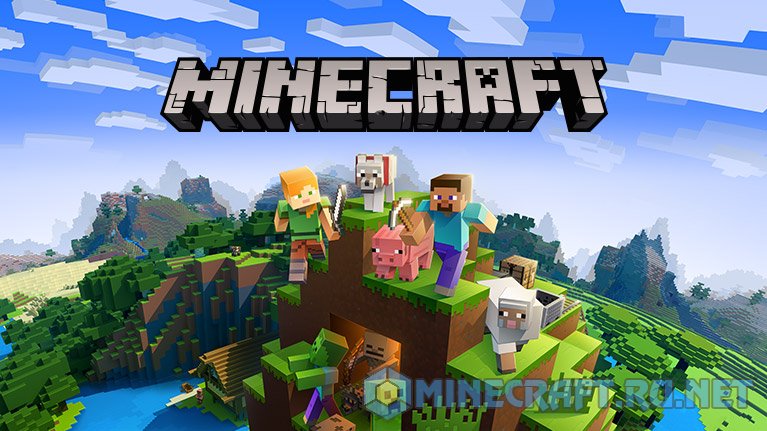 Here's What You're Looking At (HWYLA)
HWYLA  is compatible with Minecraft version 1.12.2 – 1.15.2.  It is a modification of the old popular utility" What Am I Looking At." WAILA is no longer in use, so you have to go with HWYLA in the future. It shows a tooltip under the name of the block or objects your cursor is pointing at. This mod is a useful utility for exploring the new mod pack.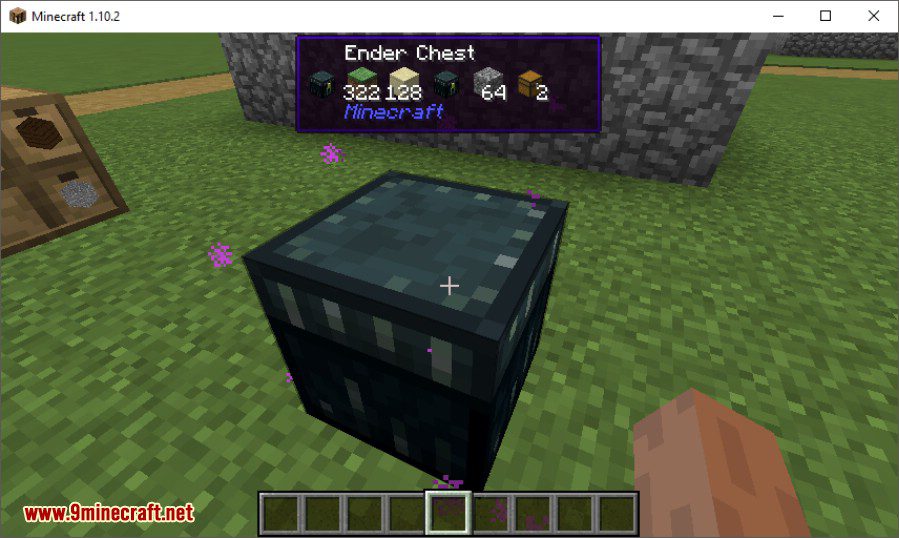 Millénaire
This millenaire mod is compatible with Minecraft version: 1.12.2. Many a time, we excitedly explore the entire surface only to be disheartened entirely at the end, as we couldn't find anything.  The Millénaire mod solves this problem by introducing a massive amount of new content into spaces where nothing was present initially. Human beings, both adults and children, replace the villagers. Even villages have had a complete makeover to incorporate 11th-century Norman, North Indian, and Mayan theme.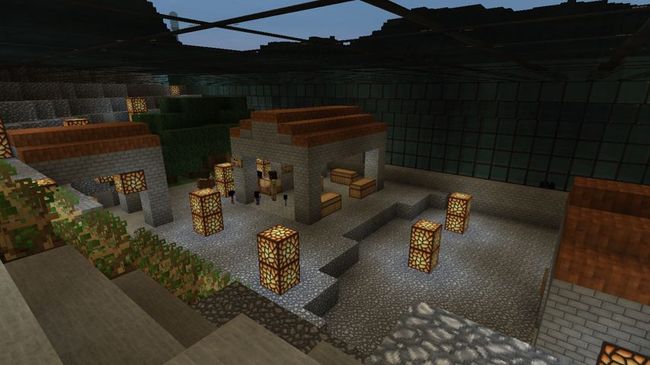 Fossils and Archeology Revival
This mod is compatible with Minecraft version: 1.12.2. The only thing missing in the Minecraft world is the mighty dinosaurs. Who doesn't want to ride the T-rex? Not only will you access a considerable amount of dinosaurs for your creativity, but the players can also hunt down the fossils for survival. These beasts can return to life by hunting these fossils.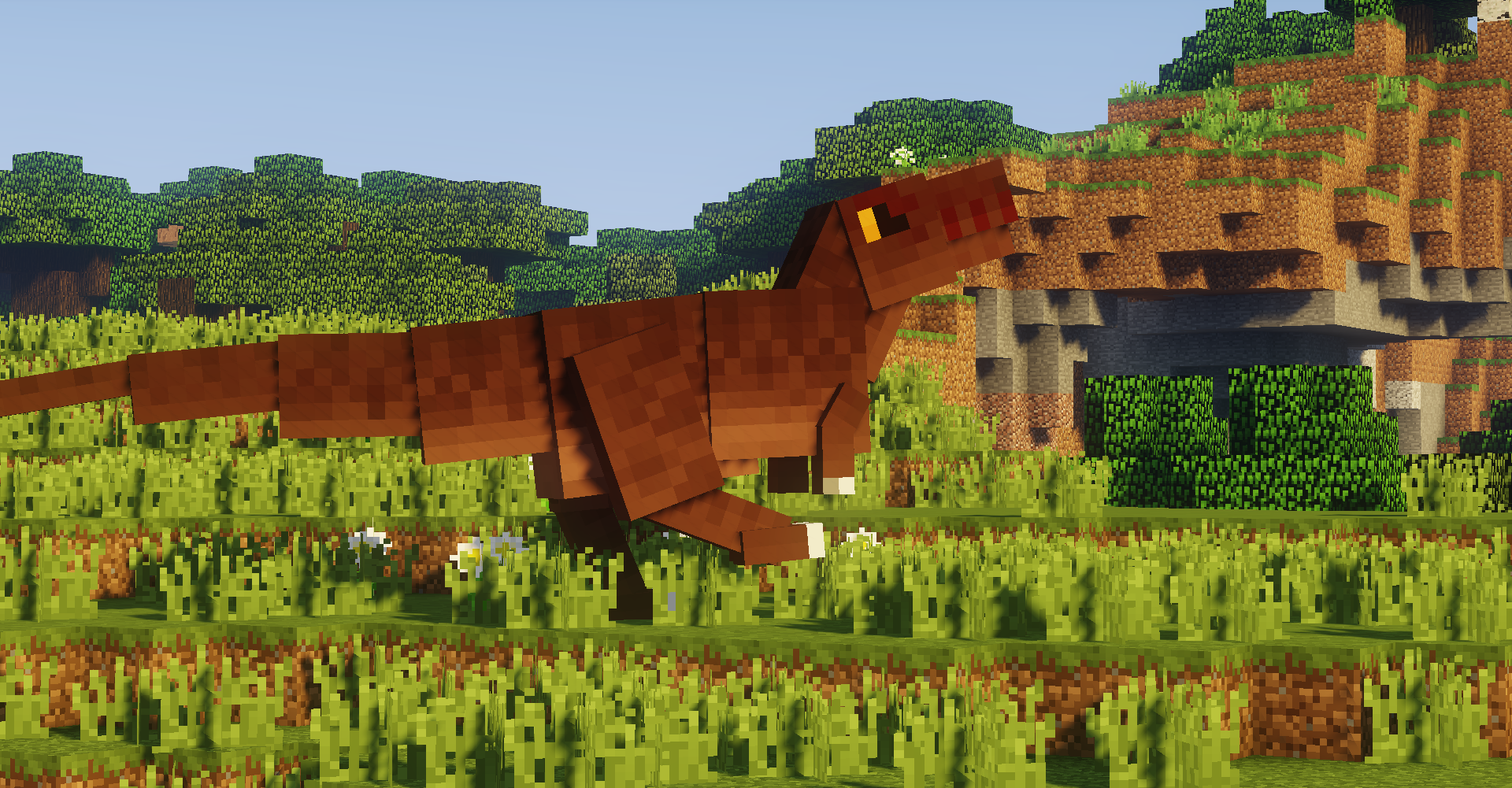 JurassiCraft
From the neverending space to the glistening glory of Jeff Goldblum, the jurassicraft mod does it all for you. The JurrassiCraft mod allows you to weave your very own prehistoric world by extracting DNA from fossils you find. It also includes several vehicles to help you make your way around. You are also allowed to bring back some prehistoric plants.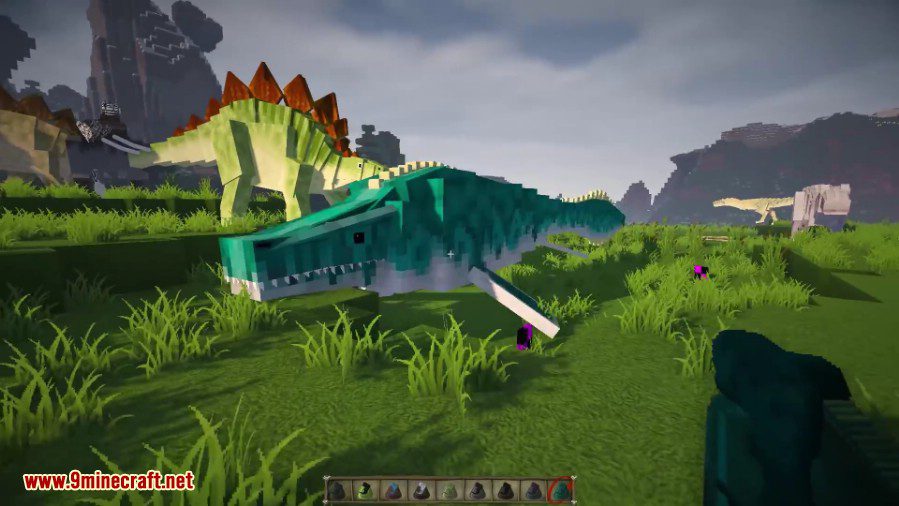 For any more updates, stay tuned.
If you found this content useful, then kindly refer to my other articles. The must-have "Oblivion Mods'!!!!