For the last six years, the modder community developed several mods for the oblivion game. The oblivion game's revamped version is all due to their struggle and efforts. As a result, now, several mods are available online in different directions. Oscuro's and Francesco's overhauls reinvent the game's challenges and levels. Midas' Magic Spells of Aurum give you godlike power and the ability to nuke your foes. There are thousands, so we've chosen best-made and most polished examples of one of the most prolific and dedicated modding communities out there.
Francesco's Leveled Creatures and Items Mod
Francesco's mod is quite similar to the Oscuro's Overhaul. Both the mods together make Oblivion a more variable and intriguing experience by changing the leveling system of the creatures around you. Newbies to Oblivion will find Francesco's mod to be a more smooth experience, especially at lower levels. Francesco also provides you the option to turn off many of its features, thereby preserving Oblivion's core experience.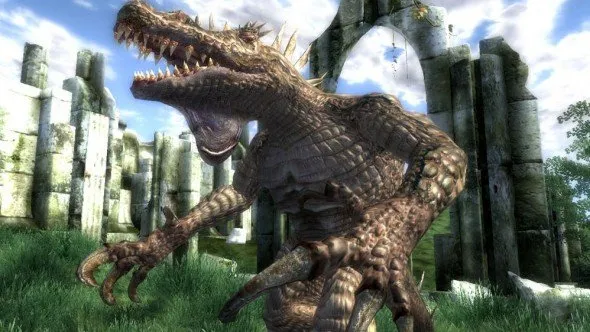 Deadly Reflex
Deadly Reflex amplifies the strategic depth to Oblivion's combat, thereby adding new tricks and attacks to your arsenal. With Deadly Reflex installed, you'll be able to avoid incoming attacks, shock your opponents, and even finish them off with a well-timed and perfect move. However, your opponents will also possess the same abilities. Combat now looks and feels more brutal, too. Critical hits result in more vicious and cruel death animations.
Qarl's Texture Pack III
It is quite famous and is the perfect Oblivion texture pack out there. This mod comes in various forms to suit different PC, so choose accordingly. Even the lowest versions have a vast improvement, but the largest ones completely transform Cyrodiil, filling the world with minute detail.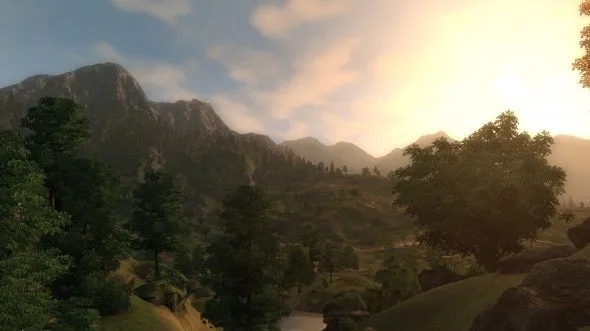 Darnified UI
Are you tired of only visualizing five items in a list at the same time? Are you irked by the humongous fonts and clumsy interface? Well, all your solutions are now solved. The Darnified UI entirely revamps the Oblivion's original interface, remodeling everything, even the menu screen. It also renovates the world map into a beautiful HD version.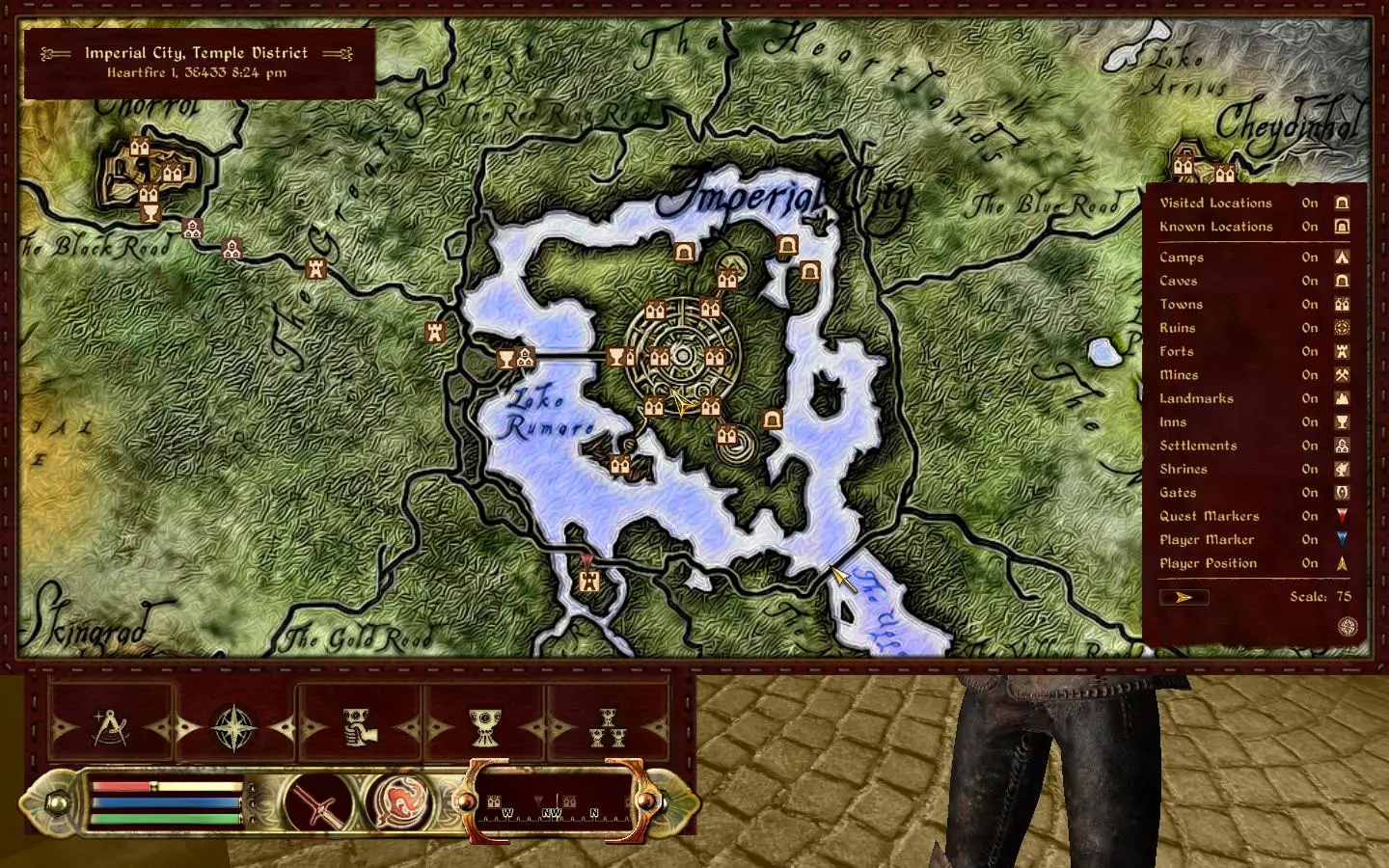 Martigen's Monster Mod
This mod adds about 150 new characters and foes, making this game quite interesting. Martigen's monster mod also adds a boss creature with its weapon and armor.  It is quite similar to the Oscuro's overhaul.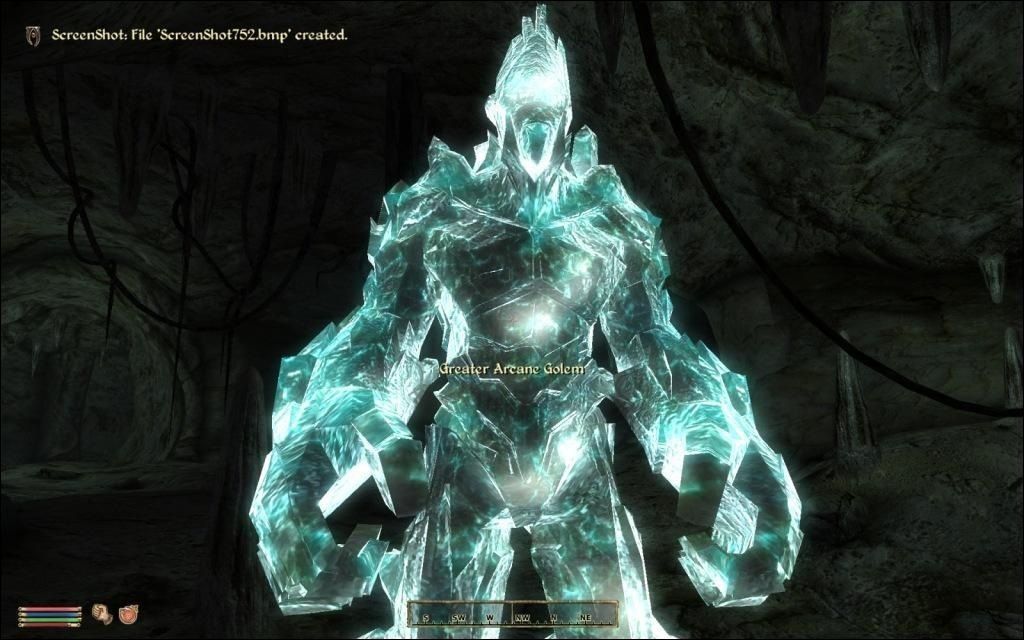 For more updates, stay tuned.
If you liked this content, then please refer to my other articles. "Spelunky Mods"