Supernatural fans out there, this game is the best one out there.  Most of us would be quite famous with the Underworld movie franchise or the Vampire Academy series. This Masquerade bloodline game is quite similar to this genre in one or the other way.
Selene from Underworld for Brujah
Like I mentioned earlier, this game now has an Underworld twist. This mod update now replaces the female player clan Brujah for Selene from the Underworld movie. However, this is a simple mod, which reskins the Brujah's model. The only thing which fans are expecting now is some Lycans to slay.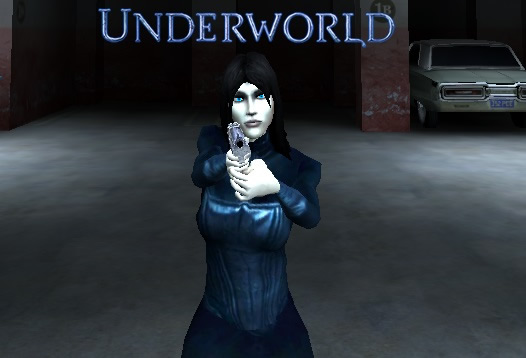 Bloodlines extreme
V.T.M.B. is relatively easy and doesn't possess any danger. So, to increase the adventure level, this particular mod amps up the game, representing a virtual Hard Difficulty. The game also has several new features, more hard fighting. You can no longer play God.  Additionally, the limelight of this game is its new sides: strategy, fighting way, skills, situations, behaviors, and money also. This mod is for "veteran" V.T.M.B. players.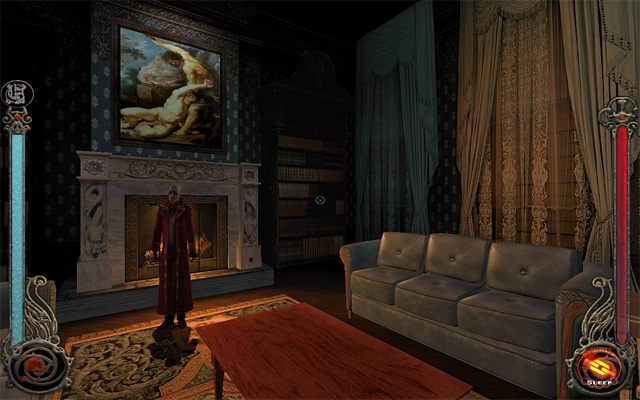 Petrea's Remastered Textures -P.R.T.-
This P.R.T. mod is a revamp version for several N.P.C. facial features for Vampire: The Masquerade. Petrea personally customizes all the textures, so there is absolutely no possibility of real-life face textures. His chief goal was to keep the game's original feel and aesthetic values, but with a modern twist. This mod would, however, do not affect the game's performance, which may be due to the textures of being of the same resolution as that of the original files. The N.P.C.s included in this pack are- Damsel, Nines, Lacroix, Pisha, Jack, VV, Beckett, Issac, Heather, and Tourette. This particular mod is compatible with Jenya's Eye Replacer for excellent results. But, unfortunately, it is incompatible with M. Strauss armor/body mods.
You can install this unique mod by following the steps mentioned below-
Extract the Petrea's Remastered Textures.
Backup all your V.T.M.B. files.
Overwrite the Unofficial _Patch folder (It is in the V.T.M.B. game directory) with the previously extracted folder.
No More Music Mod
This mod will automatically turn off all the music in the game apart from the radio and clubs. Once you install this mod, your gaming experience will change. New Optional files are available, which are the same as the main version, but it merely removes the music from the club and pubs.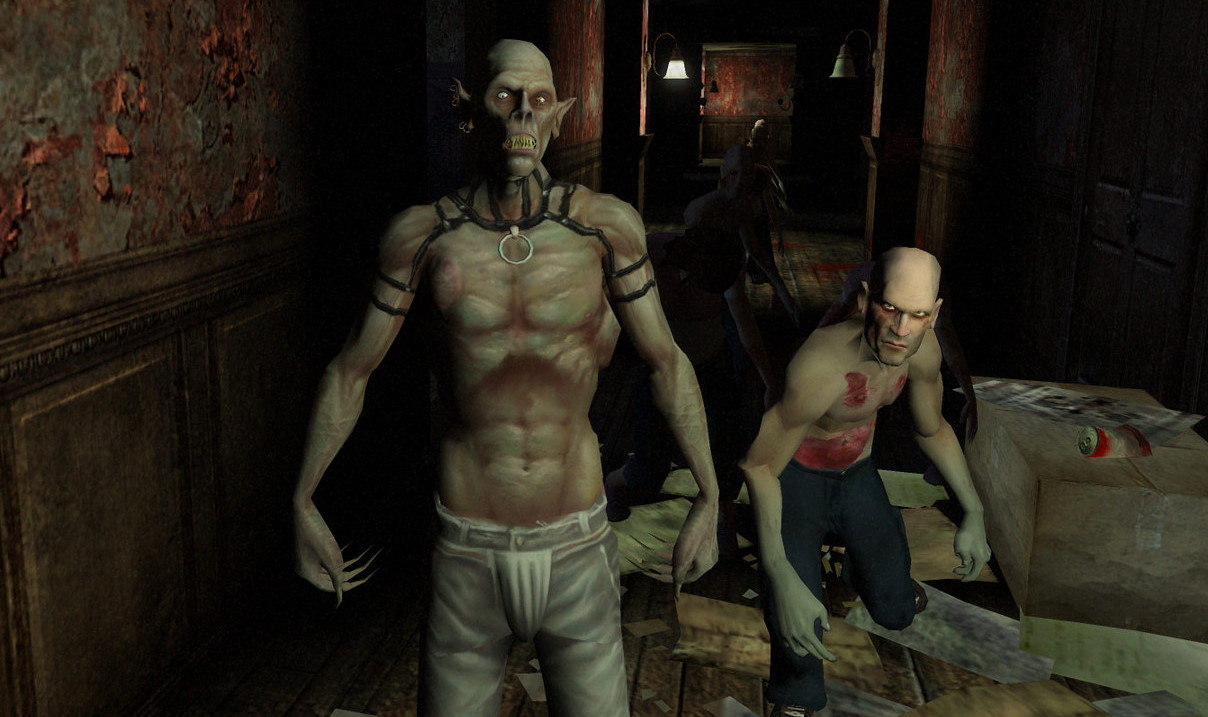 For any more updates, stay tuned. If you like this content, then do refer to my other articles. Stardew Valley Mods