Developed by Re-logic, Terraria is an action-adventure sandbox game. It released on May 16, 2011, on Microsoft windows. Now, Terraria is available on other platforms such as well such as Consoles, handhelds, PC and mobile platforms. The game has two modes – Singleplayer and Multiplayer. 
The game is considered to be one of the best, and the mods add the cherry on the cake. The Terraria's final Journey comes to an end however the mods don't let it end here. 
There are thousands of mods which are creative and unique. We have compiled the best ones for you. Take a look!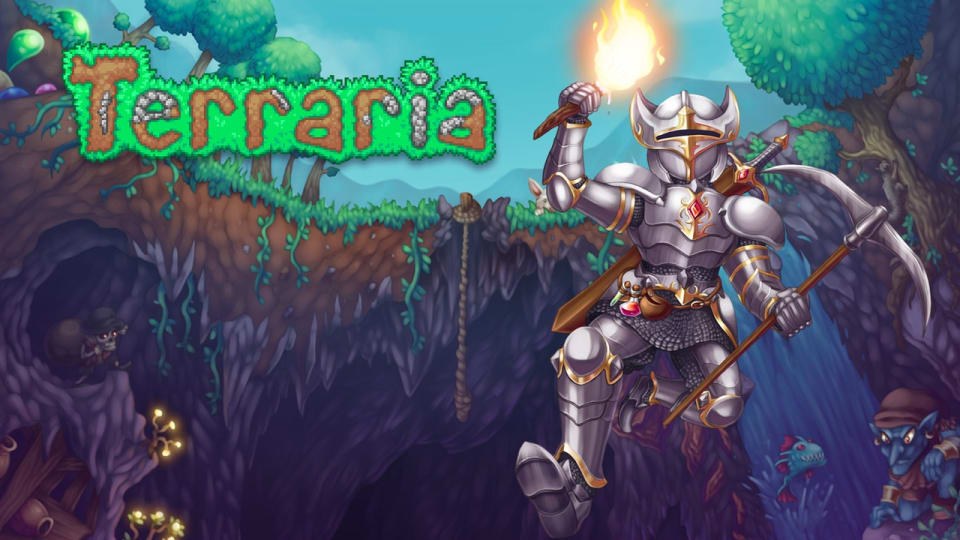 To Install Terraria Mods 
Downloading Terraria mods are easy and quick. However, before downloading any mod, make sure you have tModLoader installed. It is an open-source mod manager where you can find thousands of popular and unique mods. After the release of Journey's end, The mod installer is now officially supported by ReLogic and also, from Steam.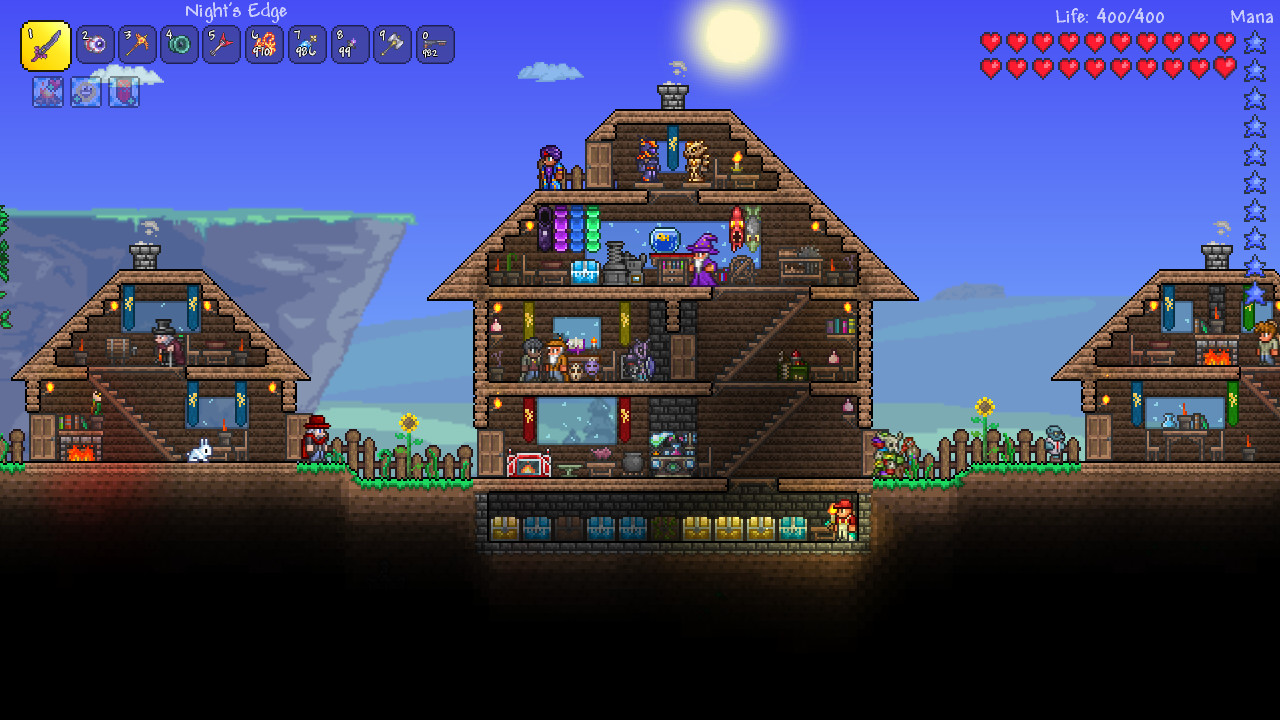 Best Terraria Mods 
Here we present you the mods which will make your gaming experience enjoyment and enriching. 
Thorium: This mod adds a plethora of new content for players such as new NPC.'s, biomes and more than 2,000 items for players along with three new classes – Thrower, Healer and Bard. 
Boss Checklist: With this mod, you are informed of your boss ending progress. It is an easy and helpful tool which runs in the background which not only tells in which order to take on each boss, but it gives a satisfying tick after you complete the task. 
Dragon Ball Terraria: If you are a fan of Dragon Ball, then this mod is surely going to excite you! It converts the video game into a Dragon Ball Z RPG. The Dragon Ball Terraria mod comes with Dragon Ball Z abilities, animations, transformations, flight system, to name a few. 
TerraFirma: With this mod comes a premiere mapping tool for the bizarre explorer. It pulls out the world map of your save and makes it viewable. Also, you can sneak peek into chests and check the statues. 
Magic Storage: If you are tired of dealing with the clutter of thousands of containers, then this mod is for you! This mod allows you to connect numerous storage containers and the ability to access them from one spot, rather than from dozens of individual chest. 
That's the end of the day! For further information, STAY TUNED with us. 
Also, you can check my other article about Starcraft 2 Mods.