Developed and published by Rockstar Games, Red Dead Redemption 2 is an action-adventure video game released in 2018. The game is the third part of Red Dead series and is the prequel to Red Dead Redemption released in 2010. 
Red Dead Redemption 2 is available on Playstation 4, Xbox One, Microsoft Windows and Stadia. 
Even though the second part released two years back, the gamers love playing the video game. Thanks to the modders tho! It is because of them that the game experience enriched and the popularity of the video game is still on the peak. 
Use Mods offline 
Before proceeding further, the point to note is before start downloading, you are free to use these mods as long as you are offline. But, using any of them in Red Dead Online could ban you from playing. 
Red Dead Redemption 2 Mod Manager 
Managing all the mods you want to try can be chaos manually. Red Dead Redemption 2 Mod Manager solves the problem. It is the first available management tool for installing and then disabling mods. This mod manager is pretty new, so there might be several changes over time. Although, this is not a straightforward process so before using it, read the instructions carefully.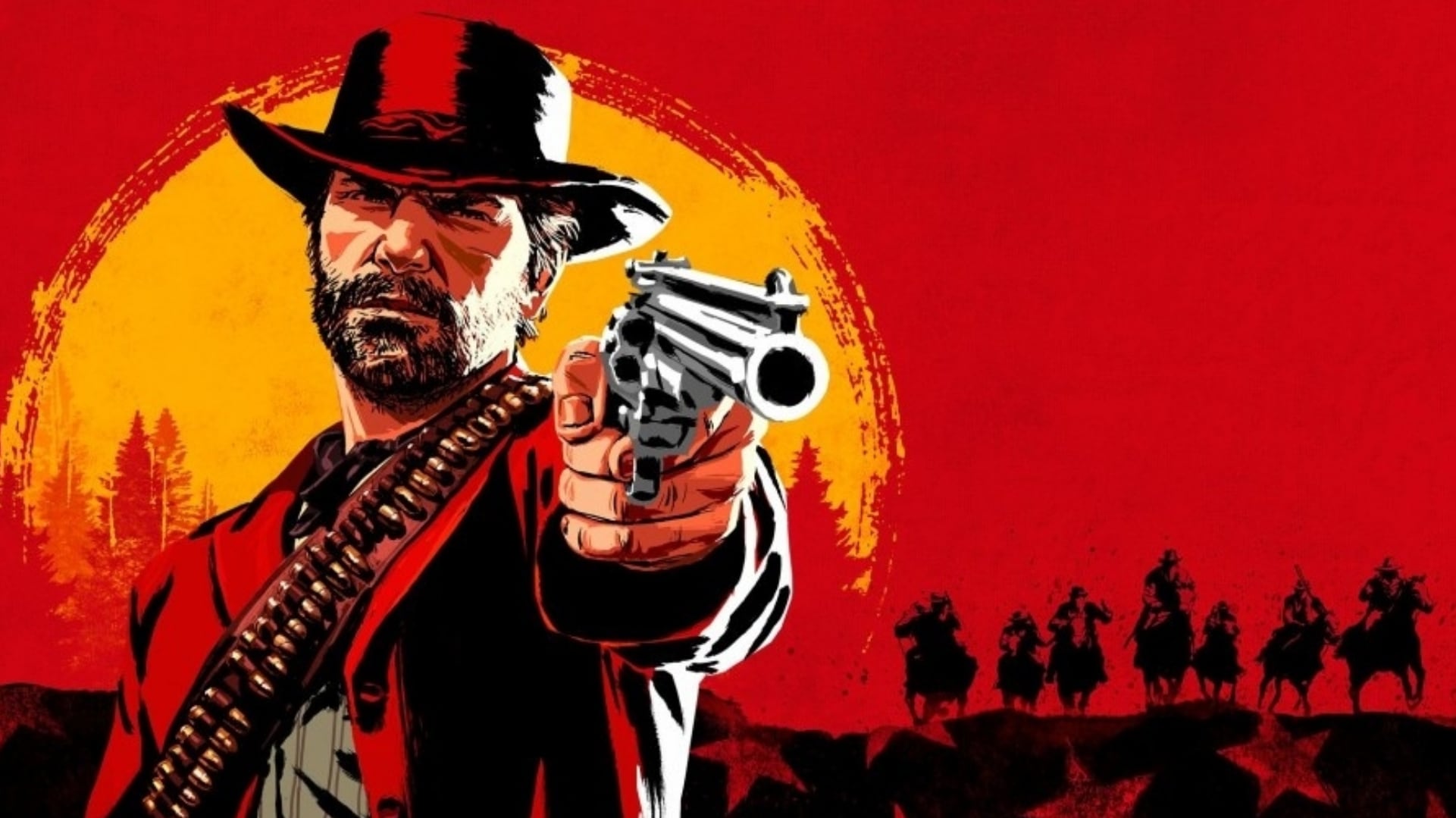 Best Red Dead Redemption 2 mods 
There are around thousands of mods available for this video game. We have compiled the best of the mods for you which are popular and respected by the gamers. 
Model Swap: This Red Dead Redemption 2 Mod lets you leave the body of Arthur Morgan behind and transform your body into any animal and NPC. With the Model Swap, you can be a bird, stallion, fish, to name a few. 
Intro Completed Save File: This mod will be a great help for you if you want to skip the boring bits or if you have already played the game on console. The Intro Completed Save File will plonk you safely after the introduction and can start exploring by skipping the tutorials. 
Simple Ragdoll: Installing this Simple Ragdoll mod will let you have full with Red Dead Redemption 2 physics by turning on Ragdoll for your character. Either you can choose Basic Ragdoll or the staggering drunk version in this mod. 
Blink: The Blink Mod allows you to teleport to the area of your choice by choosing with a click of a button. However, there is one limitation of this mod that it only works within the player character's field of vision. 
Photorealistic Reshade: With this Mod, The graphics, colours, Shadows, Tonemapping and sharpness are enhanced. And the outcomes are breathtaking. 
Fast Walk: The Fast Walk mod speeds up the rate at which the main character, Arthur Morgan, walks. It is beneficial when he is hunting and documenting animals, Stealing the horses and when getting back to civilisation. 
For more information and updates, we will inform you right at this website. STAY TUNED with us!