Developed by the redwood shores studio of Maxis, The Sims 4 is a life simulation video game released in 2014. Electronic Arts published this game, and it is the fourth major title in The Sims series. 
The video game is available on Microsoft Windows, macOS, Playstation 4 and Xbox One. 
Even though the game released more than five years ago, the series is still going strong. While The Sims 4 is already a big game, the Mods can expand it extraordinarily. 
Thanks to the Modders! They are still adding various fantastic additions making this game more attractive. You can find these creations at ModTheSims. This site hosts several communities made free mods to download and enjoy. 
There are mods for careers, building formations, new items, character transformation and thousands of miscellaneous mods as well. 
We have compiled the best of the Mods for you! Of course, there are more than thousands of mods, but we present you the Must-have additions for the game.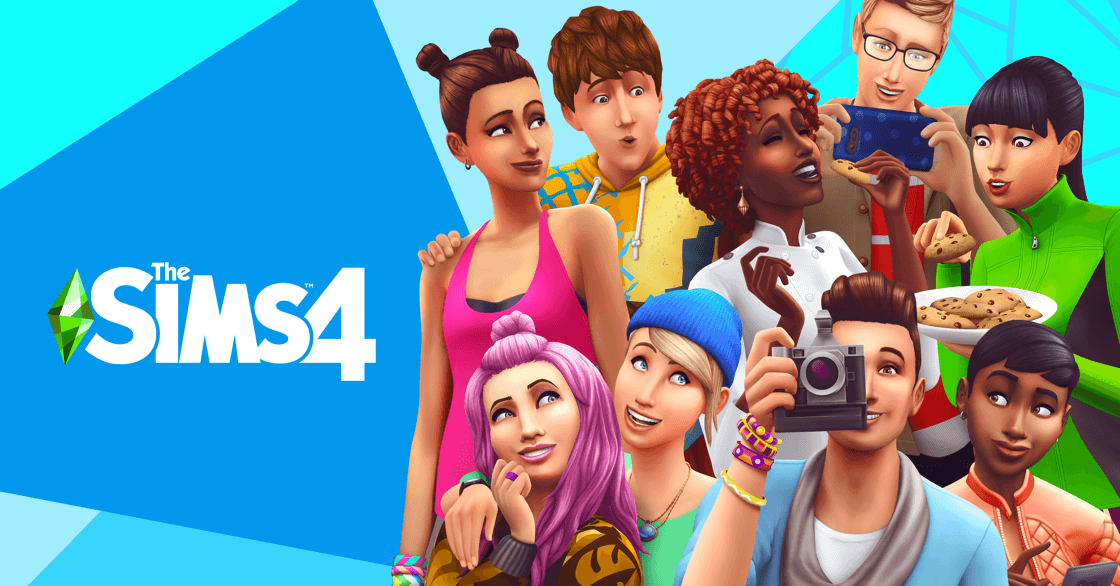 Best Mods for The Sims 4 
Bunk Beds Mod: The modder Ravasheen created working bunk beds which can be oriented in various configurations. The significant advantage of these Bunk Beds is that it is the perfect way to squeeze more prominent families into your small house projects. 
Career path mod: The best part about this game is choosing your career and moving towards the road of success. With this mod, you can select more careers for yourself. There are plenty of jobs available for you if you install this mod. 
Have some personality please mod: This mod changes the way that Sim act to better reflect their personality. It allows you to choose actions which are correct to each Sim's traits, conversations, moods and relationships. Apart from this, the mod also includes more interaction with aliens, dogs, cats and toddlers. 
Life's Drama Mod: It adds more controversy to neighbourhood areas. It means adding 11 new dramatic scenarios for the town. Either you can enjoy watching the drama, or you can be part of it. 
The Explore mod: This mod adds rabbit hole actions which means the activities Sim can do on his/her own without you following. Their skills and objectives can change based on the event you choose. Also, you can tell Sim to 'Explore With' another character for improving relations. 
Meaningful Stories Mod: In this mods, you can change how Sim reacts to life situations and personal experiences in the game. It ensures Sim express their emotions and feelings which matter and are essential to them. 
For further updates, STAY TUNED with us!