Developed by Rockstar North, 'Grand Auto Theft Vice City' is an action-adventure game that released in 2002. It is the first part of Grand Auto Theft series since the Grand Theft Auto III which released in 2001.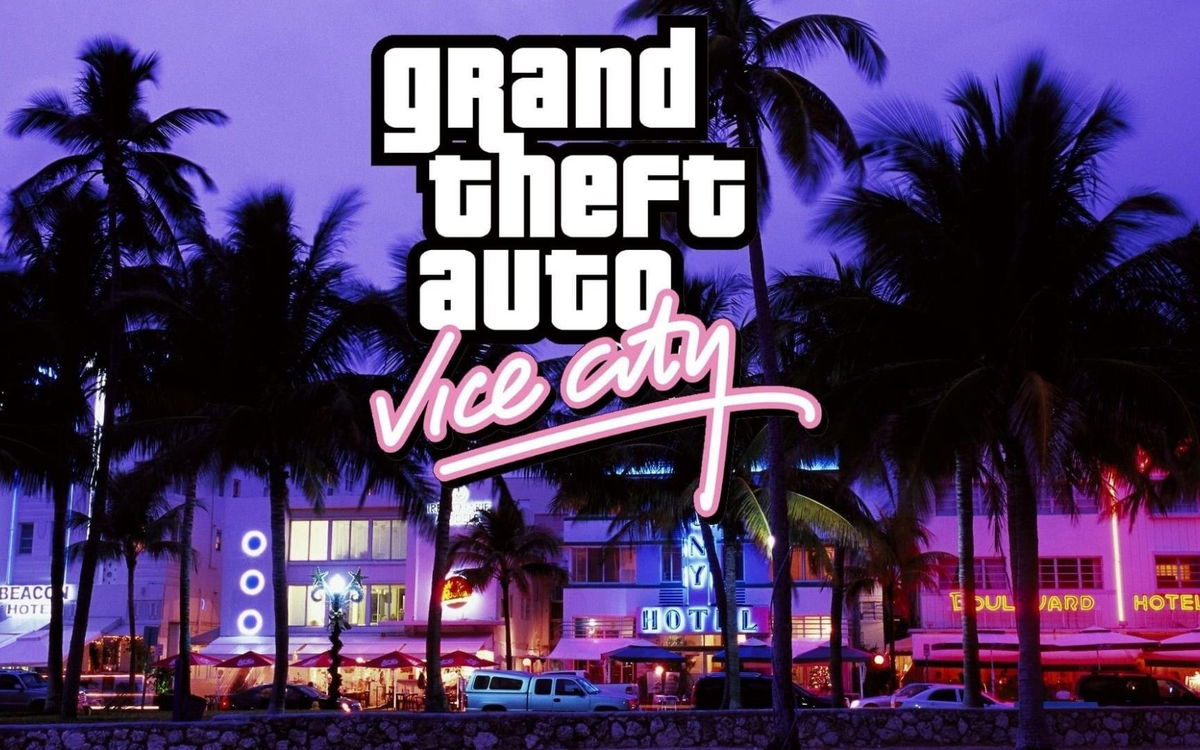 This video game is available on Playstation 2, Microsoft Windows, Xbox, Mac OS X, iOS, Android and Fire OS. 
The game is known for one of the most prestigious titles of the sixth generation video games. In addition to this, GTA Vice City is one of the most excellent video game ever made. 
Well, we are not going to judge you if you are looking for the cheat codes here for this video game. Indeed, Cheat codes are the core part of the game. If you are a gamer who plays on PC, then you are on the right page.  We have lots of cheat codes listed below for the PC users. 
However, if you are new to this game, then first let us explain to you the gameplay of GTA Vice City. 
GTA Vice City: Gameplay 
This action-adventure game played from the third-person viewpoint. The players control Tommy Vercetti, who is the criminal and completes its missions that have set objectives to unfold the story.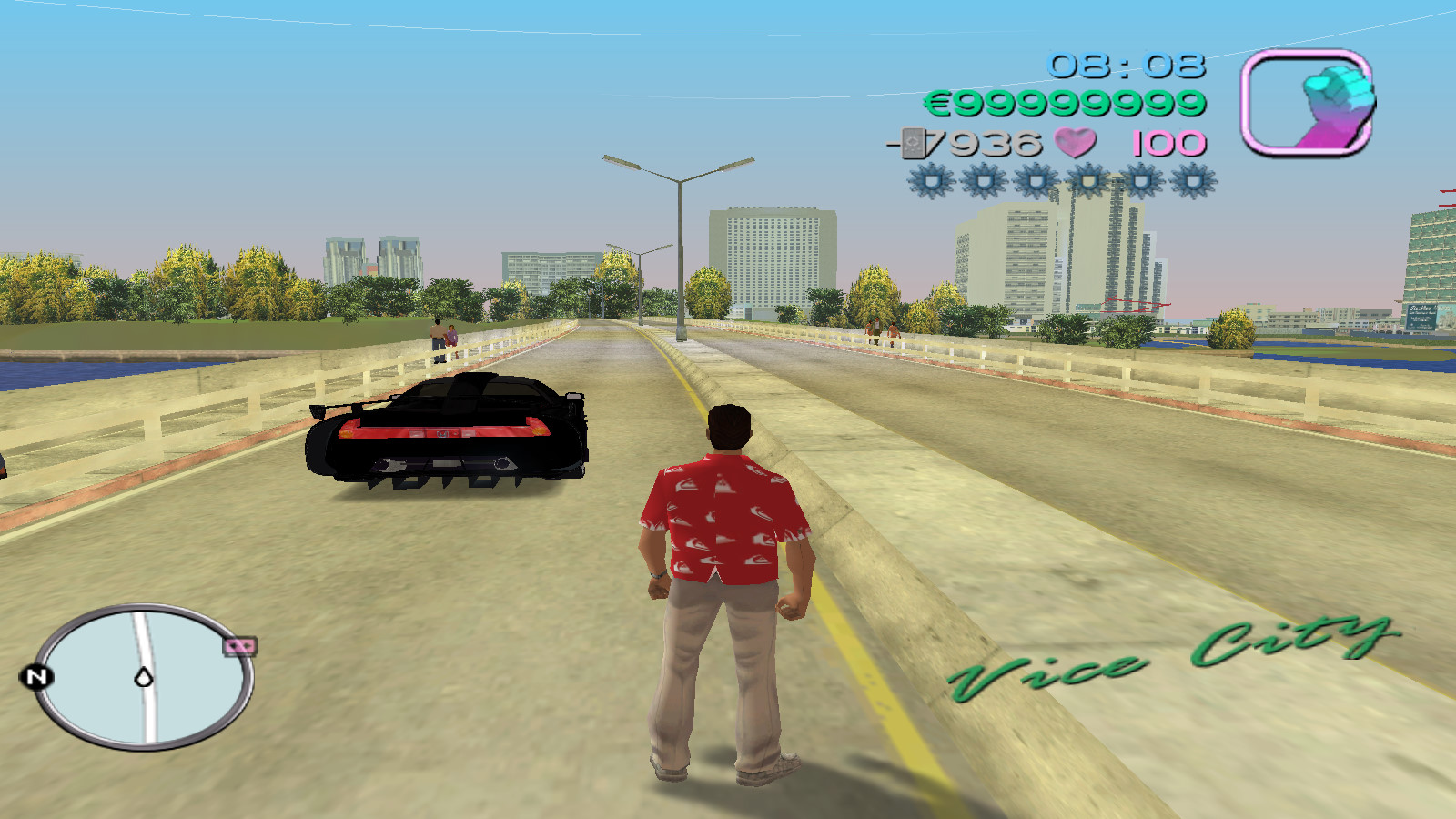 Apart from the missions, the players can roam freely in the game and can also complete the side missions. However, they are optional. The players can run, jump and even drive vehicles to navigate the game. Also, they can use melee attacks, firearms (Colt Python, M60 Machine gun and a minigun) and explosives to fight the opponents. The weapons can purchase from local firearms dealers, be found on the ground or around the city and retrieved from dead enemies. 
The players can acquire a variety of business that includes pornographic film studio, a taxi company and various entertainment clubs. 
GTA Vice City: Cheat Codes for PC 
GTA Vice City cheat codes are entered by simply typing them as they are. They aren't case sensitive so you can type them either in capital letters or lower case. 
There is no need to have a cheat console before entering these codes. 
Listed below are various cheat codes for gamers who play on PC: 
To get weapon set 1: Enter THUGSTOOLS. 
To get weapon set 2: Enter PROFESSIONALTOOLS. 
To get weapon set 3: Enter NUTTERTOOLS. 
To get full health: Enter ASPIRINE 
To get full armour: Enter PRECIOUSPROTECTION 
To increase wanted level by 2: Enter YOUWONTTAKEMEALIVE 
To lower wanted level to 0: Enter LEAVEMEALONE \
To kill yourself: Enter ICANTTAKEITANYMORE 
To quicken up gameplay: Enter ONSPEED 
To slow down gameplay: Enter BOOOOOORING 
To quick clock: Enter LIFEISPASSINGMEBY 
To buy all properties: Enter FULLCITYPEOPLEMINES. 
To smoke a cigarette: Enter CERTAINDEATH
For random outfit: Enter STILLLIKEDRESSINGUP
To all traffic lights turn green: Enter GREENLIGHT. 
To explore nearby vehicles: Enter BIGBANG. 
To turn all cars black: Enter IWANTITPAINTEDBLACK 
To turn all cars pink: Enter AHAIRDRESSERCARS 
To handle buff: Enter GRIPISEVERYTHING. 
For armed pedestrians: OURGODGIVENRUGHTTOBEARARMS 
For riots: Enter FIGHTFIGHTFIGHT 
For flying vehicles: Enter COMEFLYWITHME 
For further information, STAY TUNED with us.