Are you already a fan of Stardew Valley? If yes, then you should opt for this Stardew Valley mods, as this will help you to enhance your scores. So, firstly one should look into the list for Stardew valley mods. You will encounter all the exciting feature there as all the files are of high quality. So, after you choose the file, download it and follow the instructions.  The best part of this is that all the mods are free of cost, so no worries regarding the expenses. The important thing is you should take part actively in updates. Please keep a backup file of all your gaming data, in case the system crashes. It is by default at C:\Users\[USERNAME]\AppData\Roaming\StardewValley\Saves.
Mods available for Stardew valley
Ali's Overgrown Fairy Buildings
Fairies aren't everyone's cup of tea, but the overgrown Fairy Buildings mod is too awesome not to include in our list. It remodels all of your farm buildings into pink and white, as well as covered in vines and flowers. It's an adorable and cute makeover to your farm. Especially the Slime Hutch's transformation from a castle into a sweet little cottage with a flower garden is the highlight. Moreover, if you love flowers, you may want to pair this with Ali's Flower Grass that turns all the long grass on your farm into vibrant wildflowers. Ali also has a Modern Farm Buildings mod.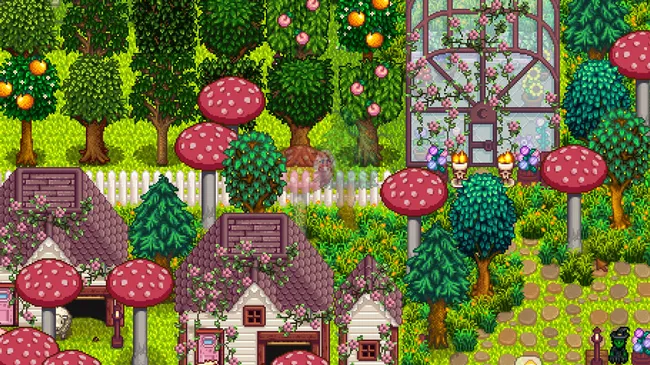 Bathhouse Hot Spring
The bathhouse towards the north of Pelican Town is where you can refresh your energy. The Bathhouse Hot Spring mod turns an old bathhouse into a beautiful hot spring with the gentle sound of running water. This hot bath spring will help you with relaxation. Additionally,  another modder uploaded a version of Bathhouse Hot Spring which is compatible with the Content Patcher mod manager.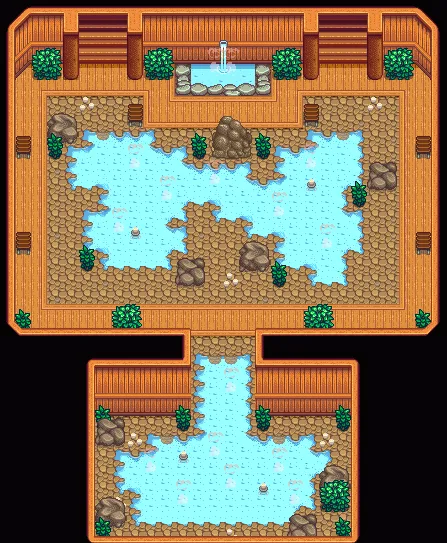 Modern Gothic Interior
Modder Coldazrael's Modern Gothic Interior revamps a bunch of interior furniture with dark wood and stark white fabrics.  This mod gives your entire building a dark gothic look, and if you are a gothic fan, then it would be best for you. Moreover, if you are tired of Stardew's vanilla furniture, Gothic furniture brings a whole new vibe.
Seasonal Victorian Buildings
This mod is another aesthetically beautiful mod out there in stardew valley world.  The seasonal victorian buildings are another very extensive visual mod that provides your farm with a whole new look. Modder Eemie created this fantastic masterpiece by incorporating seasonal versions of each building, meaning that these Victorian structures fit right in with the word all year round.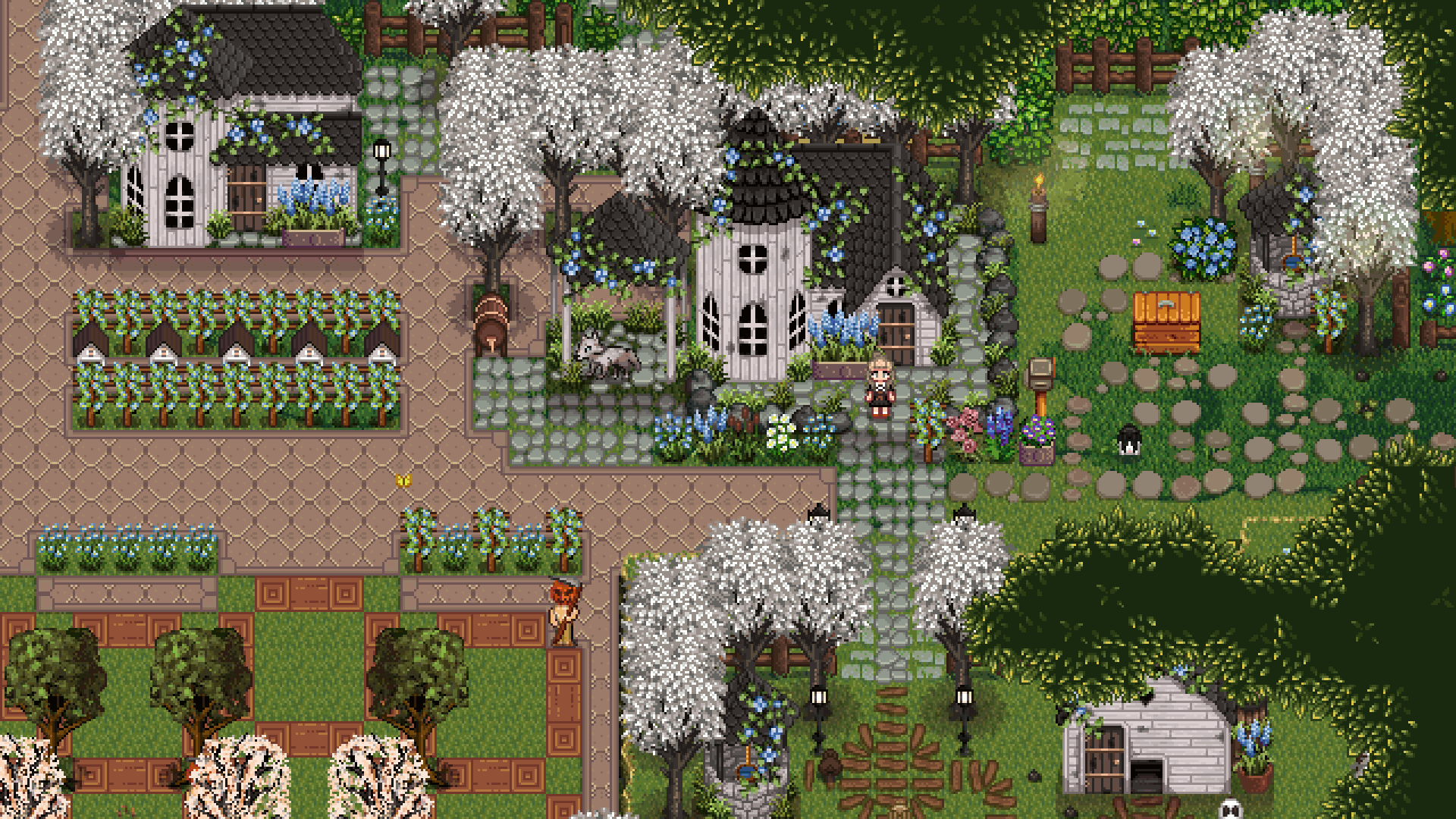 For more updates, stay tuned.