With Terraria's final update, "Journey's end," gone within a flash, fans are now disheartened regarding no more variation available for them. But, we have some good news for you which will cheer you up. With the help of these best terraria mods, you can continue your adventurous ride till time indefinite. On several online portals, you would find several user-made mods. So, in this article, we compiled some of the best ones for you. The Terraria mods enlisted here will offer you a list of our favorites, which adds new soundtracks, quests, items, settings, and overhauls to Re-Logic's two-dimensional adventure playground.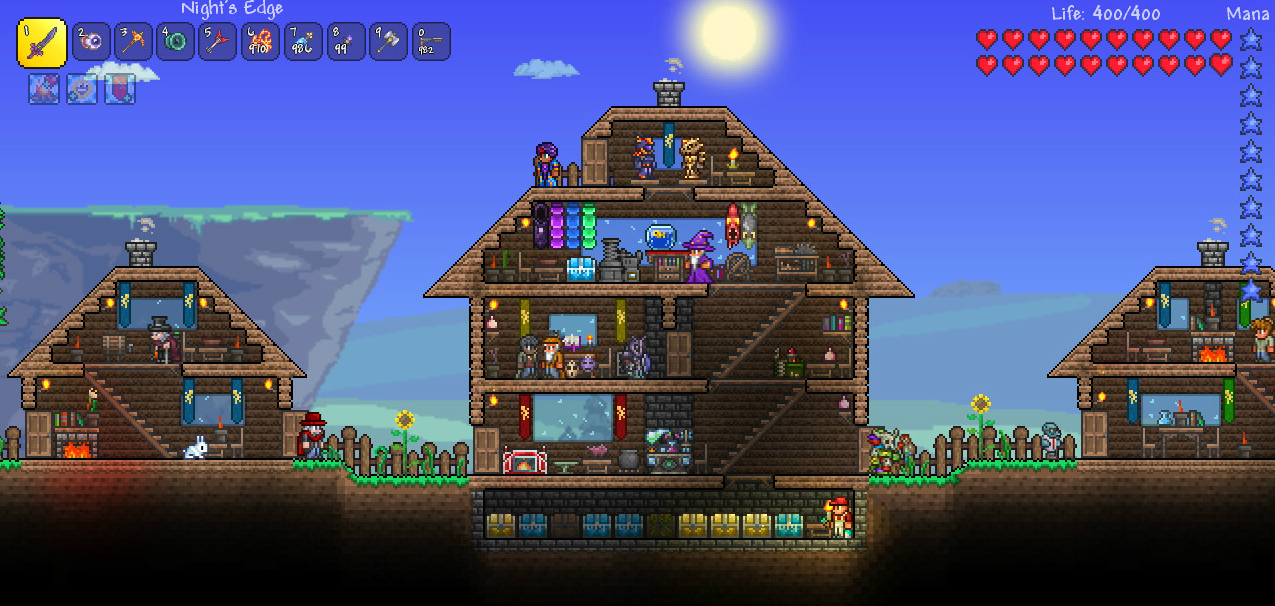 Step-1 : Download tModLoader
This step is the first and foremost option. So, before trying to download any mods, you have to install tModLoader. TML is an open-source mod manager who made modding effortless in Terraria for years. However, now with the release of Journey's end, TML is officially under ReLogic. This software is even free for download and is available on Steam as a free DLC. Most mods that you will find on this list requires easy installation through TML. Others are "standalone" mods that require a bit more doing to get working.
N Terraria (Standalone)
This N Terraria is a fully-featured role-playing experience with all of the trappings: classes, races, level system, NPS companions, and quests even. It's a perfect way to add longevity to what is already an intense game. This mod also makes the game harder than Adamantite, but it's all part of the charm.
Thorium (TML)
This mod is the grandmaster of Terraria overhauls. Think of new bosses, new NPCs, new foes, items, or a new multiplayer healer class. This upgrade is just about everything you can think of; it just is an upgrade for Terraria's vanilla state in just about every way imaginable. Moreover, bosses can have access to unique attack patterns and tend towards projectile motion. This feature makes expert mode only suitable for those with the utmost skill and a calm temperament.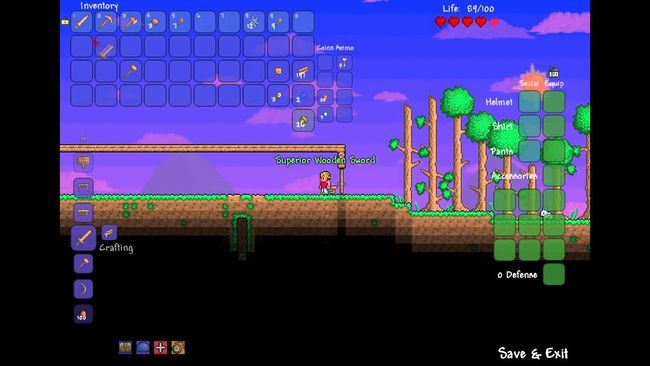 Calamity (TML)
This Calamity mod adds an insane amount of new stuff such as unique weapons (melee, ranged and magic), armor loadouts, items, and accessories. It also possesses five new types of mineable ores and tiles, along with ten new bosses. Each boss has its distinct strengths and weaknesses. Additionally, creator MountainDrew also runs regular polls on the mod's tModLoader page for suggestions regarding what to add next.
For more updates, stay tuned.
If you found this content useful, then please refer to my other articles. Civilization VI mods