Since 2016, Civilization VI  is receiving more updates. The creators want it to become perfect, and unsurprisingly this means it's now a bigger and better version of the initially launched game. Even if there are no more expansions in store, it only doesn't mean there's nothing new to check out. The modding community of Civilization 6 has painstakingly addressed all the queries, tweaked the graphics and gameplay. They started adding new civs and units and even opted for a better and improvised UI.
Best mods for Civilization VI
The most common problem or complaint about Civ VI is that it's too bright and a bit more like a caricature. This new revamped version doesn't have that realistic appeal as compared to the previous version of the game.  This environment skin mod, released by Firaxis dev, strikes the perfect balance between the visual style of Civ to that of its immediate precursor. The reduced saturation level has added more aesthetic value, while almost each necessary tile type and decal is now changed. This mod even has the provision of adding new and more realistic models for ground clutter like trees.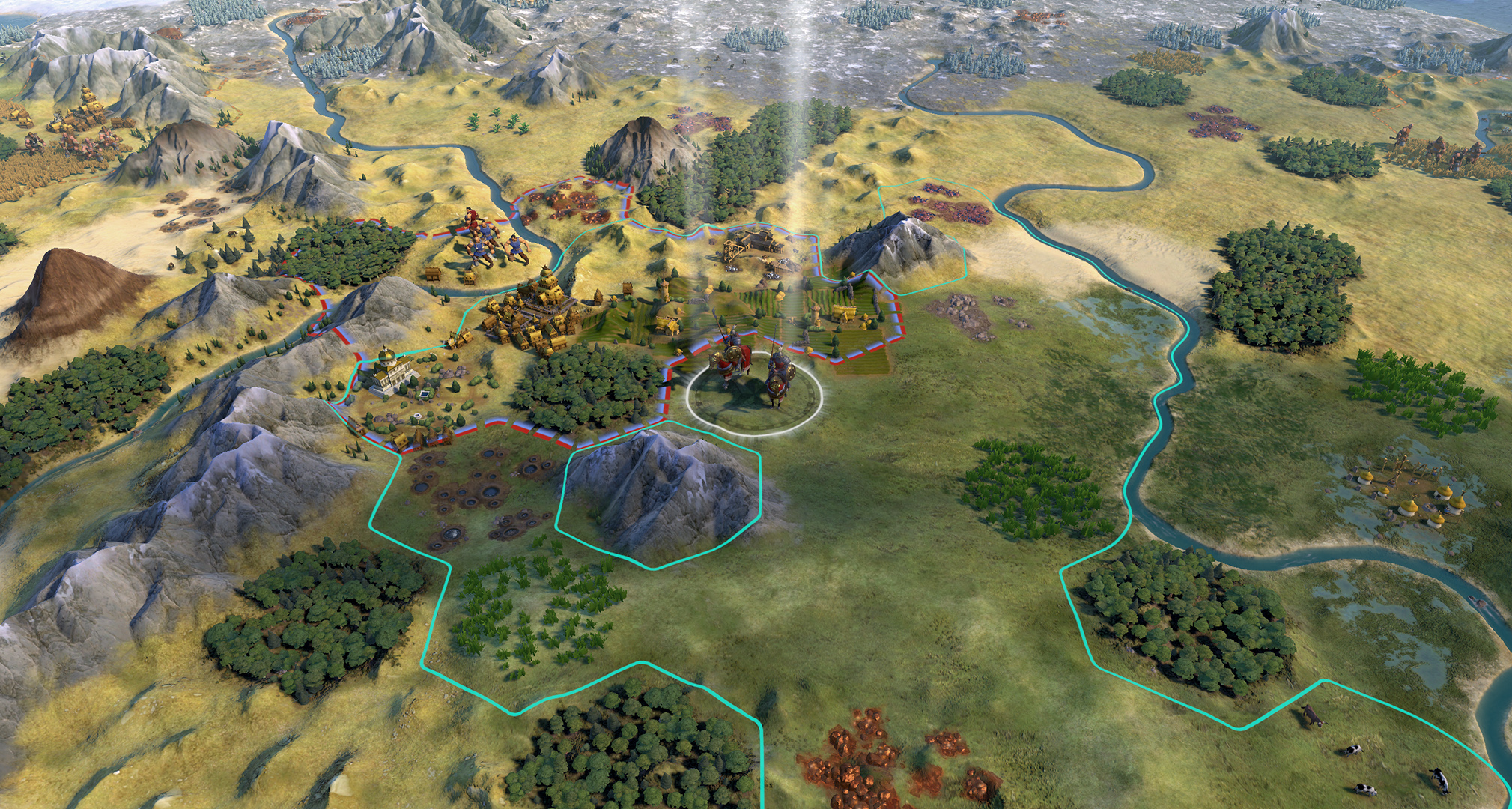 Adding the labels for major geographic features of the map is quite a breathtaking transformation. This remodeled version has now attracted more fans. But the only problem is if you are a frequent gamer, then this feature would be quite repetitive. SO, Mappa Mundi eliminates this complaint. This mod adds over 15,000 new names of the real world rivers, deserts, mountains, and other geographical locations. Mappa Mundi is also effortlessly compatible with a lot of other popular mods, thereby helping in adding new civs to the game.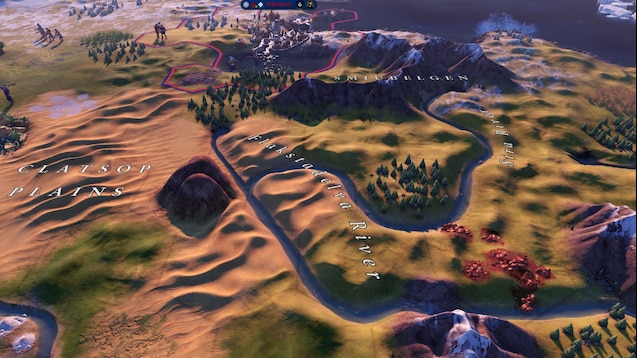 Gedemon brings us a new and revamped version of Civ 6. The R.E.D. Modpack rescales several units to make them a little more like miniatures, a little less like cartoon giants parading over the hills. You can watch the video available for a better understanding of this particular mod.
Community Quick User Interface Mod
This Community Quick UI mod is an open-source mod that's maintained by the community at large. The mod offers the player more information in a way that's easier to access and is more convenient. It ultimately supports UI and improves it at the same time. It has even teamed up with some other UI mods to form a perfect and complete package.
For any more updates, stay tuned.
If you found this content useful, then please follow up on my other articles too.