Stardew Valley is created by Eric "ConcernedApe" Barone, which is a simulation role-playing a video game. It was first released on February 26, 2016, on Microsoft windows. 
Designed by Eric Barons, this video game is available on platforms like Microsoft Windows, macOS, Linux, Playstation Vita, Xbox One, Nintendo Switch, Playstation 4, iOS, and Android. The game has two modes – Singleplayer and multiplayer. 
Even though the game is released four years back, it is still popular among gamers. One main reason is the fantastic and creative mods available for this video game, which makes the gaming experience more fun and enriching. 
If you are looking for mods, then you are in the right place. We have compiled the best mods for you. Here you go! 
To Install Stardew Valley mods. 
Installing the Stardew valley mods is simple, yet few modifications need to be done and to the game's XNB files. The mods can be download by either by downloading the modified XNB or by downloading from Stardew Modding API (SMAPI) if the mods require complex changes.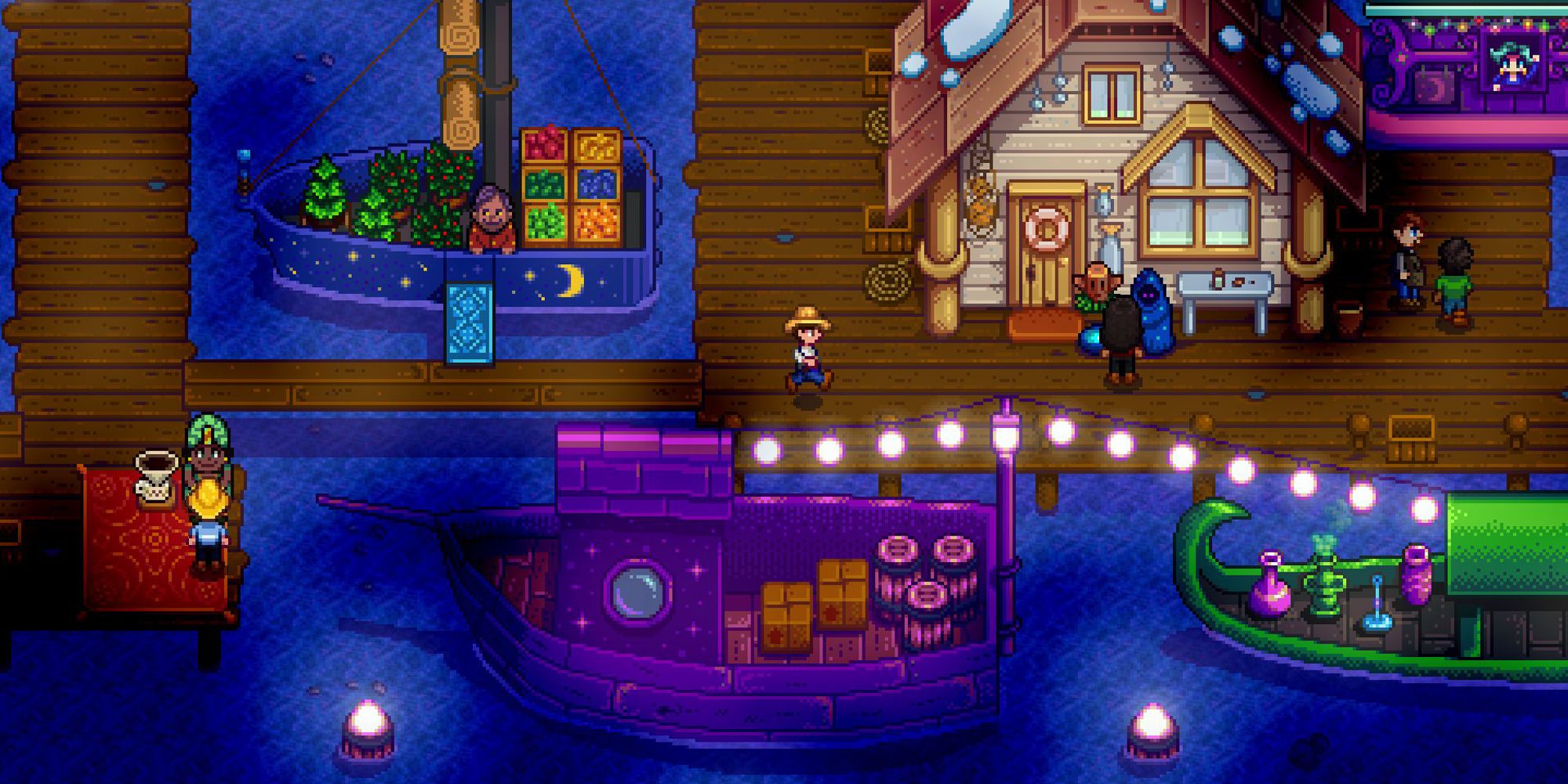 Best Stardew Valley mods 
Now, as you know, how to install the mods, let's move on to the best stardew valley mods that we compiled for you. Of course, the best mods are those which improve the game while also maintaining the balance and style. 
Well, below are the mods you can use for the next game. Take a look: 
Better Sprinklers: With this mod, you can customize the sprinkler radius with the proportional change to their cost. And if you want to mine all the ores, then this mod is handy for you. 
Lookup anything: This mod helps to play the game without any tension. As with this mod, you can point out anything you want to know about, and the information will be right there. It helps you to decide whether an item is worth keeping or not or if the crops are ready or not. 
Automate: If you become tired of manually working each machine, then this mod is going to excite you. It opens a whole new gameplay mechanic. It would be best if you placed a chest next to an apparatus, and the machine will pull raw items from the crate and push processed items into it. Also, to create factories, you have to connect multiple devices with a chest. 
Loved Labels: With this mod, you can point out at an animal, which will show if you can pet them today or not.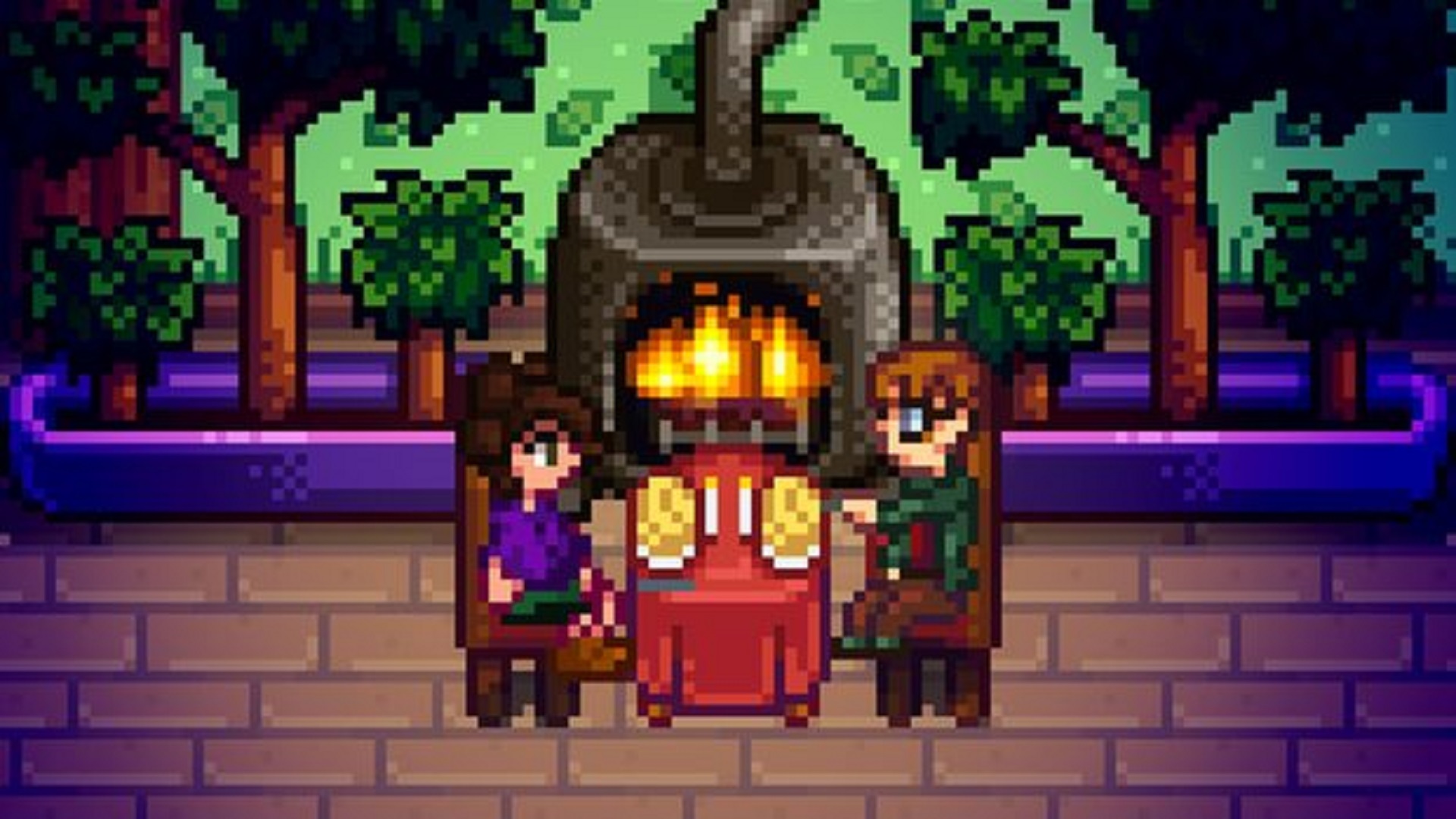 That's the wrap for the day. For further information, STAY TUNED with us! 
Found my article interesting? You can catch up on my next article about Skyrim: Special Edition Mods.