Mojang Studios develop Minecraft, which is a sandbox video game, and first released on November 18, 2011. 
Minecraft is available on many platforms like Windows, OS X, Linux, Android, iOS, Xbox 360, Playstation 3, Playstation 4, Xbox One, to name a few. There are two modes available for the game – Singleplayer and Multiplayer. 
The Minecraft launched a minor update, which is 1.12.2 that released on September 18, 2017. It is the first version of the Java version to display a new official title: Microsoft: Java Edition. 
We have compiled the best Minecraft 1.12.2 mods for you. Take a look! 

To install Minecraft Mods. 
Every Minecraft mod has its own installations instructions, which need to be closely followed. Adding the mods are comfortable; however, the steps depend on what platform you play on. If playing on the original java version on Mac or PC, then download Minecraft Forge, which is an open-source project where you download the mod and add it in the Minecraft folder. 
If playing on Xbox One, the add-ons are known as mods. The choice is limited, but all you need to do is go to the store page, click the add-ons and choose which one you want.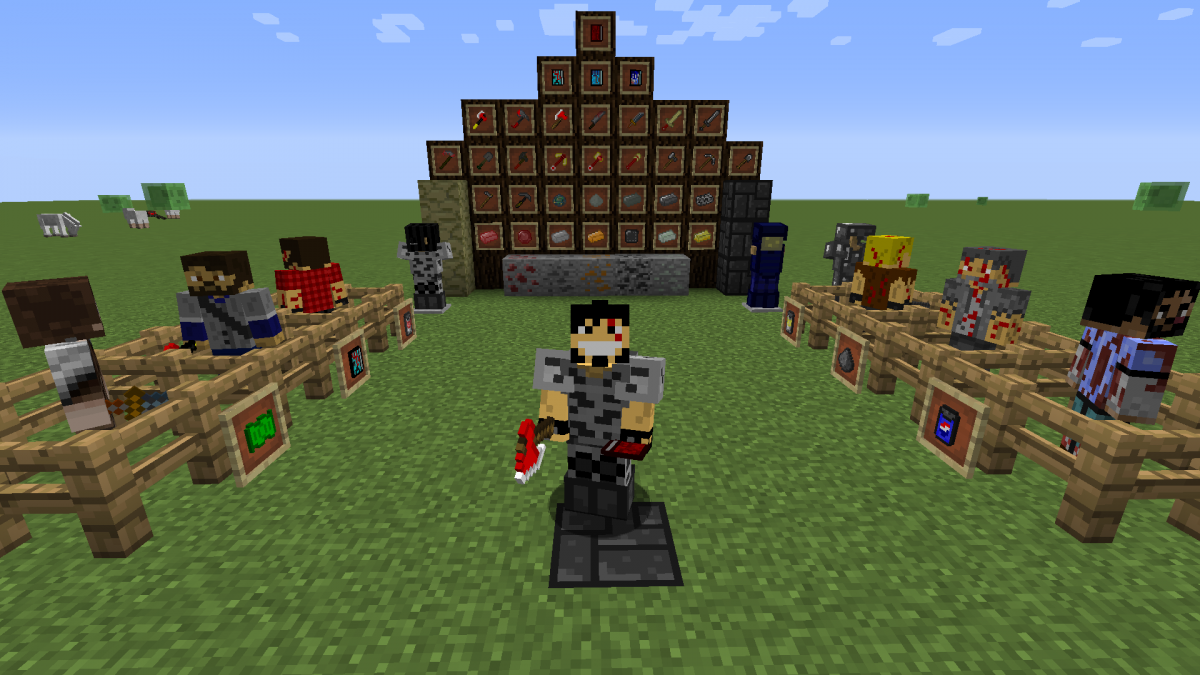 The Best Minecraft 1.12.2 mods 
The brilliant design of Minecraft makes it popular even after nine years of its launch. However, the creative and imaginative mods are what makes it exciting and enriching. 
We have assembled the best mods for you. Here you go! 
Stupid Horse Stand Still: With this mod, the saddled house instructs it to wait for you. In other words, when you dismount a horse that has a saddle, it remembers it's position and what happened, hence, wait for you till you return. Also, if you want the horse to roam freely, you can remove it's saddle anytime you want to. 
Just Another Rotten Flesh to Leather: This mod allows to smelt rotten flesh Into a leather. By default, the leather is created by smelting the rotten meat. 
Oh, The Biomes You'll go: This voyage and exploration mod is created to give you a fun and extraordinary experience along with the challenges and complications. With this mod, you can steer in any direction you want to go, and the decisions for your upcoming moves will be all yours. 
Camera Mod: This mod adds a camera and a frame for the images. It takes real photos of your game and is fully multiplayer compatible. 
That's the end of today. Don't forget to check our website for more updates and information. 
You can check my other article about Rimworld Mods.