Developed by Bethesda Game Studios, The Elder Scrolls IV: Oblivion is an open-world action role-playing a video game which released on March 20, 2006. It is the fourth instalment of The Elder Scrolls series and is available on three platforms – Playstation 3, Microsoft Windows and Xbox 360. 
This video game considered to be one of the fantastic games ever made, and it became successful both commercially and critically. 
The game is incredible, and even after the fourteen years of its released, it is still played by a vast number of gamers. And no doubt, the modder community is one of the reason. They make creative and fantastic mods every year and every day, which makes the gaming experience fun and unique. 
We have compiled the best and popular mods for you. Take a look! 
To install The Elder Scrolls IV: Oblivion mods 
Before installing any mods, it is obvious to install the game. Installing the mods for this video game is a very lenient and modest process. 
Download a mod you want to install either through Nexus mod manager or manually. 
If you are downloading through NMM, make sure NMM is installed. Then double click on the mod in the mods tab you want to install. It will now begin to install your mod. 
When downloading manually, install 7zip. After downloading the mod, open archive with 7zip and click extract. Now, activate the mod through the preferred launcher. 
Best The Elder Scrolls IV: Oblivion mods
Here are the best mods we have compiled for you. Take a look: 
Unofficial Oblivion Patch: This mod fixes over 1800 bugs present in the game. 
Nehrim: This mod is a total conversion mod for the video game as it features the own world to explore along with the challenging quests. 
Oblivion Graphics Extender: With this mod, the visual elements of the game are overhauled. Also, it improves textures, contains better lighting and shadows, character models. 
Oblivion XP: This mod overhaul changes the XP system where you can earn XP from killing opponents and finishing quests. Oblivion XP also changes the balance of the game. 
Sound Sets: If you are bored with the quiet protagonist, then this mod is surely going to excite you. It gives your character dozens of new combat shouts; the battle cries, to name a few.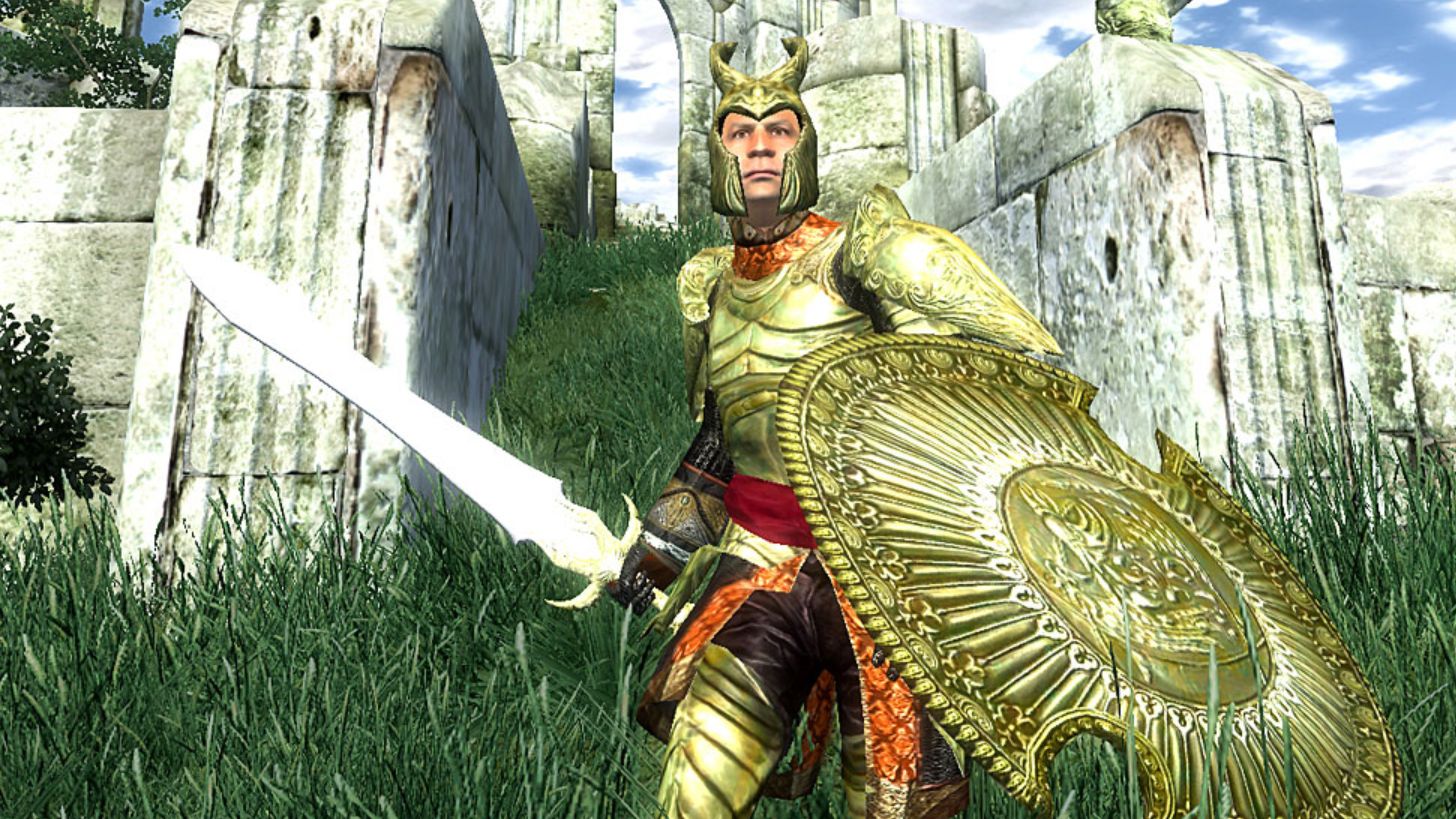 That's the wrap for today. For more information, STAY TUNED with us! 
If you love playing Minecraft, then you should check out the article about Minecraft 1.12.2 mods.