Developed by Epic Games, Fortnite is an online video game released in 2017. This video game is available in three unique game mode versions; however, they share the same general gameplay and game engine. These three versions are Fortnite: Save the World, Fortnite Battle Royale and Fortnite Creative. 
The game is available on Windows, Mac OS, Nintendo Switch, Playstation 4, Playstation 5, Xbox One, Xbox series X, iOS and Android. 
In this video game, the V-Bucks are used as an in-game currency. 
If you are new to this Fortnite work, then don't worry! We will update you about the V-Bucks currency in details. 
V-Bucks
The V-Bucks are an in-game currency used in Fortnite. They can be used to purchase things like outfits, pickaxes, wraps, emotes, and battle passes. However, the V-Bucks cards are not available in all parts of the country. The Fortnite team is working with card providers and retailers to bring these cards to more stores in more countries. 
Also, these V-Bucks cards are not transferrable between accounts. 
Use of V-Bucks in Fortnite 
There are many uses of V-Bucks. They can be used to buy Loot Llamas in the game version, Save the World. These Llamas award you with survivors, defenders, heroes and schematics to craft weapons and traps.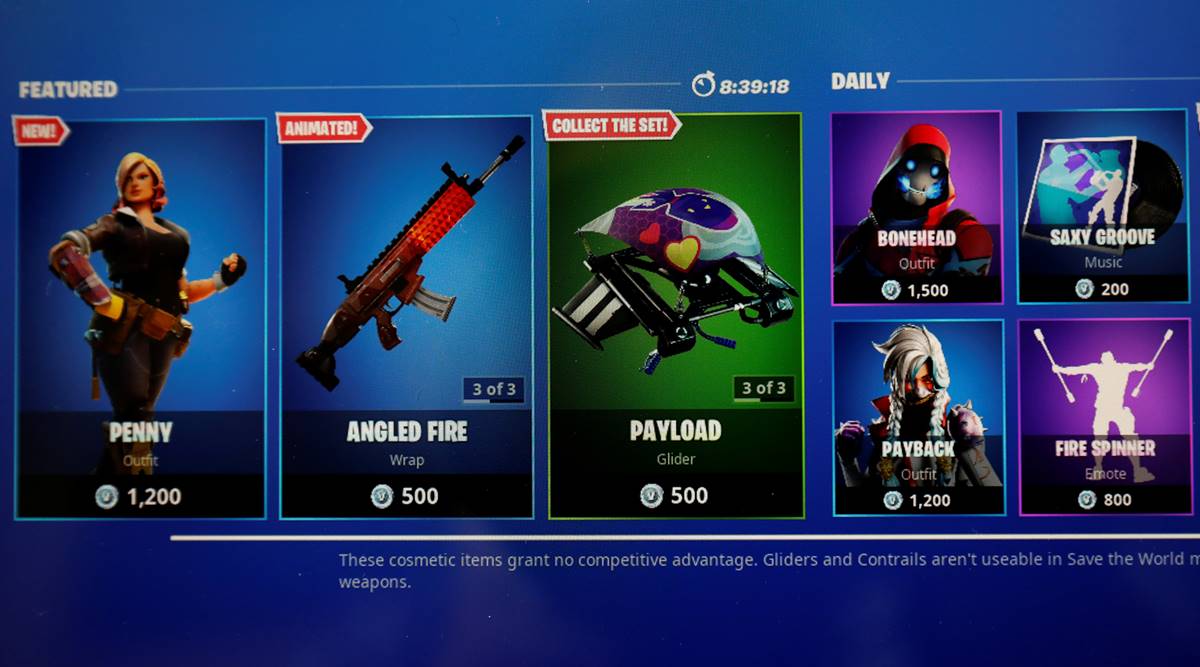 The V-Bucks can be used in Battle Royale to purchase seasonal battle passes and cosmetic items. The cosmetic items include gliders, costume and pickaxes. Likewise, the new season features a new type of cosmetics such as skydiving FX trails, Back Blings, Loading screens, wraps, music and pets. 
Currently, V-Bucks are the only item which can be shared between the game modes. 
To access Free V-Bucks in Fortnite.
There are various ways to get free V-Bucks in Fortnite. It includes: 
Levelling up: The pleasant way to earn free V-Bucks is by levelling up the game. Gamers can level up by completing the challenges and missions. Also, they can collect experience points by playing a match. After earning free V-Bucks, they can use them to buy in-game items in this video game. 

 Daily Challenges and Login: The easiest way to get Free V-Bucks is by completing daily challenges which can let you earn 50-100 V-Bucks. By simply logging in daily, you can also earn free V-Bucks. 

Save the world: This campaign of Fortnite also helps you to earn free V-Bucks. It offers some challenge and missions which needs to complete to make these. And by these V-Bucks, you can purchase and access Pinata Llamas which provides further awards. 
That's the wrap for today! 
If you found my article knowledgable, you can check out my other article about Sonic Mania cheat codes.