For incoming undergraduate students, choosing a good major can be an overwhelming task. That's because your field of study should have meaningful consequences for your future. Choosing the right major will open the door to jobs that pay a living wage. On the other hand, selecting the wrong major could result in years of unhappiness if the job is not interesting enough. Higher education is no joke. Whatever major you will choose, you have to work hard for it so we bought you this article to guide you to choose easy college majors.
How to determine an easy college major?
There is absolutely no way to determine which college offers the easiest courses. Although recent statistics from repeated research have provided us with data.
According to a study by Cornell University, most science majors have shown the tendencies of lower GPAs. While the majors that we are going to talk about have shown higher GPAs. So it is important to choose an easy yet scoring major while keeping in mind which major will provide us with a lucrative yet interesting job too. So, here the question arises…
What are the five easy college majors to study?
Psychology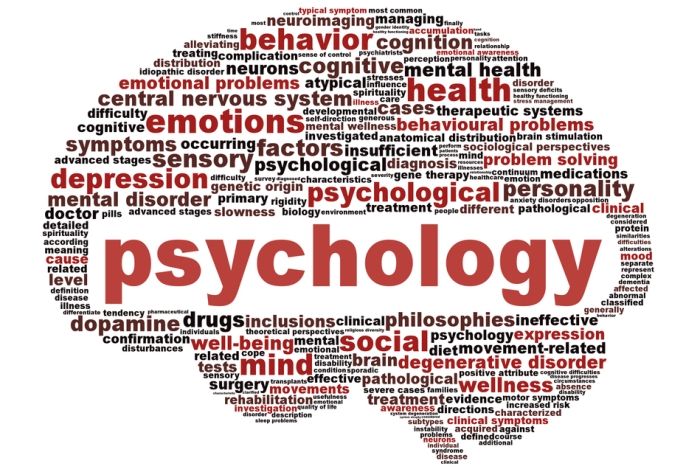 Psychology majors study the mind and its behavior. It includes the study of the subconscious and unconscious phenomena including feelings and thoughts. As a psychology major, you will learn about analysis and communication.
The average GPA that's required is about 3.3. This GPA can be obtained by investing at least 13.5 hours of study per week. With an in-state tuition fee of about $60,000/year, below are the top 5 colleges for Psychology.
Yale University
Princeton University
Stanford University
Harvard University
University of Chicago
Potential career paths are Research Assistant, Substance Abuse Counselor. Clinical Psychologists, School counselors, and Psychology professors will require further education. You may earn about $60k for this profession.
Criminal Justice
Criminal Justice is the system in which the criminals are identified by their crimes, detained, judged, and punished. Pursuing a major in the criminal justice field will offer a solidly secured career path and you can work in both the public and private sectors.
The average GPA that is required is about 3.1 which can be obtained by investing 12 hours of weekly studies. Below are the top 5 colleges for Criminal Justice. The in-state tuition fee varies from $52,000 and drops to about $11,000 per year.
Texas Christian University
University of Florida
The Citadel, The Military College of South Carolina
Temple University
University of Miami
A Criminal Justice investigator might become a police officer, correctional officer, criminal profiler, crime prevention specialist, drug enforcement administration agent, jail screener, Narcotics officer, youth correctional counselor, FBI Agent, probation officer, or even a private detective, etc and earn about $90k on average.
English
If you love the language then this major is the best one for you. It provides great exposure to budding writers. This major is included in the list despite having a relatively higher GPA of about 3.2 because most homework preparation is reading literary texts and analyzing them. Potential career paths include Writer, Editor, High school Teacher, etc with a monthly income of $60
Harvard University
Williams University
Yale University
Amherst University
Princeton University
Potential career paths include Writer, Editor, High school Teacher, etc with a monthly income of $60k.
Journalism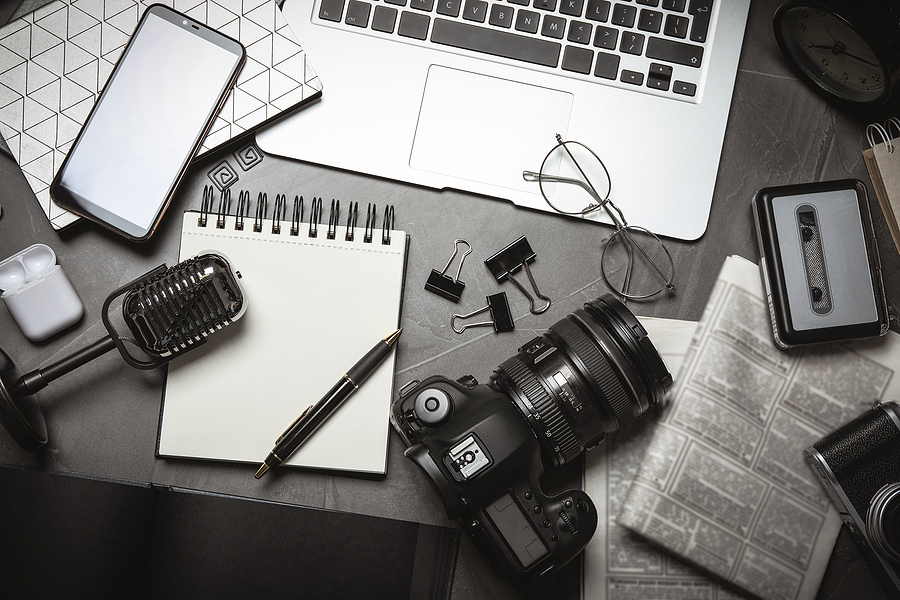 Journalism majors have relatively high average GPAs relative to peers. You do not have to spend a huge amount of time studying but you need to work in the field as well. The applicants have to spend years working for local, regional, and national publications before applying for their first full-time job. So, consider journalism as your major if you do not want to have a busy course job.  You will devote your time to related clubs, writing projects, and internships.
Northwestern University
University of Missouri-Columbia(Mizzou)
Boston University
University Of Florida
New York University
Potential Career Paths and Median Salaries for Journalism Graduates are  Reporter or Correspondent, Radio or Television Broadcaster, Writer and Editor with an average monthly income of $60k.
Economics
Economics is a great field to consider. It strengthens students' quantitative reasoning ability by introducing them to a range of real-world, practical financial problem that is observed by society. With an average GPA of about 3 and by spending 15 hours of weekly studying time, one can score well in this major. Below are the top 5 colleges for Economics n USA.
University of Chicago
Massachusetts Institute of Technology(MIT)
Harvard University
California Institute of Technology(Caltech)
The University of California, Berkeley(UCLA)
Financial Analyst, Actuary, and Economist are the potential career of this major with a $100k  average salary.
Frequently Asked Questions about easy college majors
1. What is a major?
Ans: Your major in college is your specialized area of study.
2. How important is major?
Ans: The major you choose will neither predict nor guarantee your future but choosing the right major will open the door to jobs that pay a living wage.
3. When do I declare a major?
Ans: You should declare your major preferably before you cross the stage at graduation.
4. How to choose a College Major?
Ans: You may choose to base your decision on any of these four factors:
A. Dream Job: Take a class or two of the discipline, check the syllabus and talk to students. Make sure that you are capable enough to do the coursework required.
B. Big Bucks: Gaining bug bucks is lucrative but keep your quality of life in mind too.
C. Passion Project: If you love your studies, you're can fully engage with your classes and that can mean better grades and great relationships with others in your field.
D. Free Spirit: Exploring your interests will help you find your best fit major which eventually will be your ideal career.
For more details visit The Market Activity.